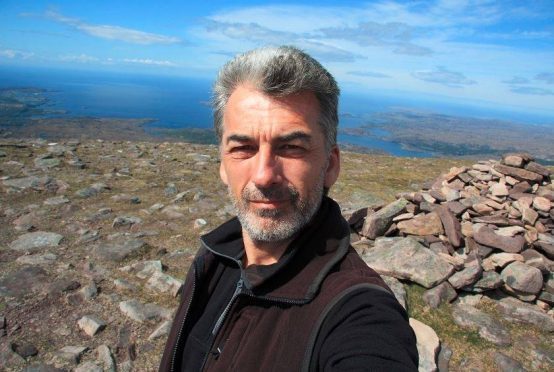 Police have appealed for information in the search for a hillwalker who has been missing for nearly a fortnight.
Goffredo Bondanelli was last spotted in Fort William on May 3, boarding a train to Loch Aillort, prior to undertaking a five-day, 47-mile walk, which should have seen him return to Glenfinnan on May 8.
It's thought the 56-year-old was out camping out on nearby hills and Munros during this period, including Coire na Cnamha, Lochan Feith Easian and Sgurr an Utha.
A police spokesman said: "We believe that Mr Bondanelli may have boarded a train on May 8 from Glenfinnan to Arrochar, Argyll.
"However, he may have disembarked elsewhere, possibly intending to walk near Loch Katrine and Callander or the Isle of Arran.
"It has been several days since Mr Bondanelli has been seen or heard from, and police want to ensure he is safe and well."
He is described as being around 5ft 8in tall, of an athletic build with dark and grey hair, and a greying beard.
He is carrying a large rucksack with camping equipment and is believed to be wearing dark outdoor clothing.
The spokesman added: "Anyone who may have seen him in these areas, or has any other useful information, should contact police on 101."