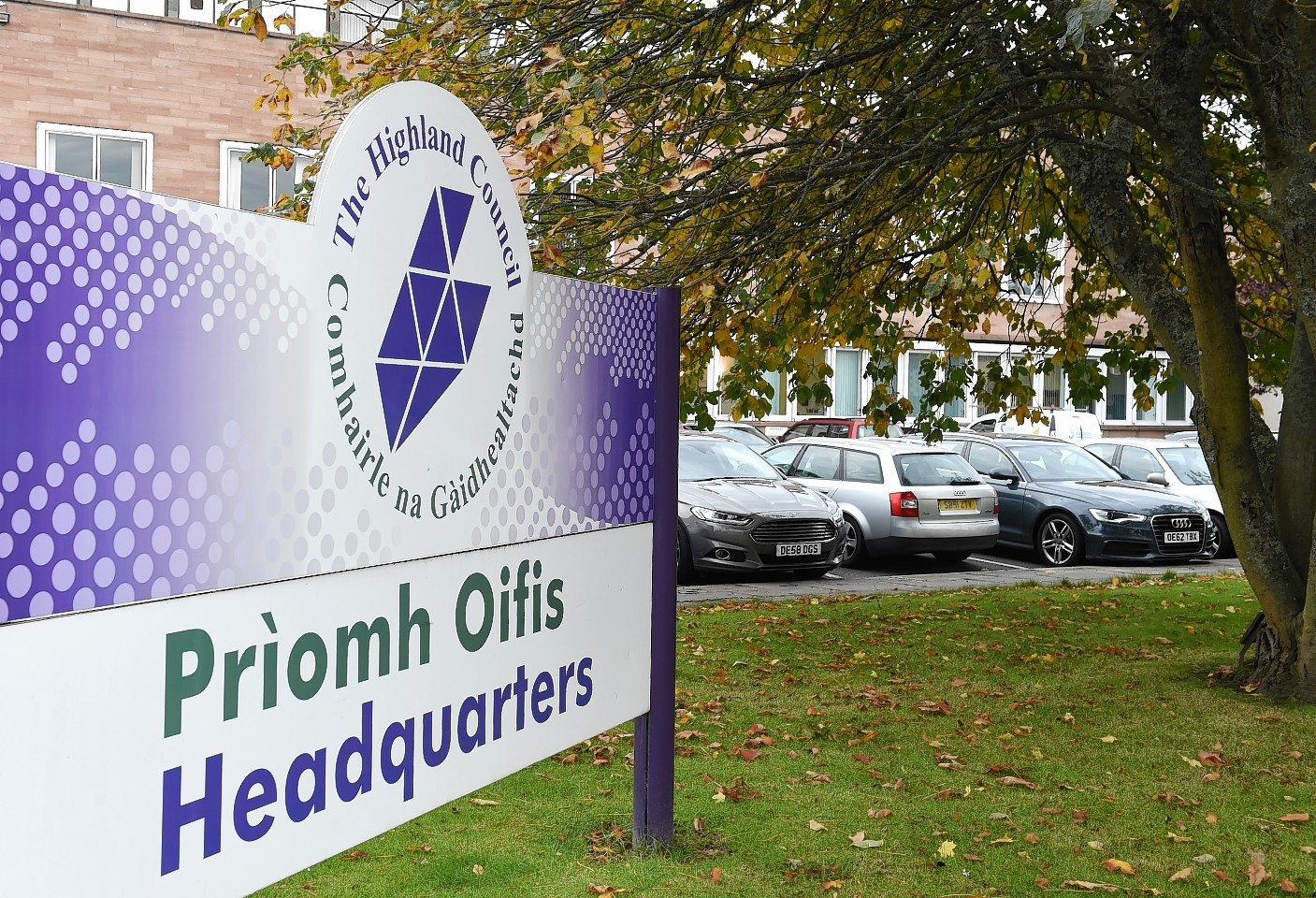 Work is ongoing to reduce levels of potentially dangerous radon gas in a number of Highland schools.
Highland Council is monitoring levels at six schools across the north.
Use of the facilities will continue as normal at all of the facilities, though further work may be needed at most of them.
The schools have all previously been found to be above the statutory safety levels.
Further action may be be required at Glen Urquhart High School, Kilchuimen Primary and Academy, Ardnamurchan High School and hostel, Carrbridge Primary and Newtonmore Primary.
Mitigation work at Ardgour Primary was deemed to be successful and no further action is currently required, although monitoring will continue.
In a statement the council said: "Overall, the mitigation work carried out by the council has been very successful with measured radon levels taken following the completion of remedial measures dropping to below both the action level and the target level of 200 Bqm³ for work places, in the vast majority of cases."
Radon is a naturally occuring radioactive gas and is present in air, caused by the natural decay of uranium in rocks and soil.
Significant long term exposure to radon increases the risk of lung cancer, with between 1,000 and 2,000 deaths every year related to the gas.