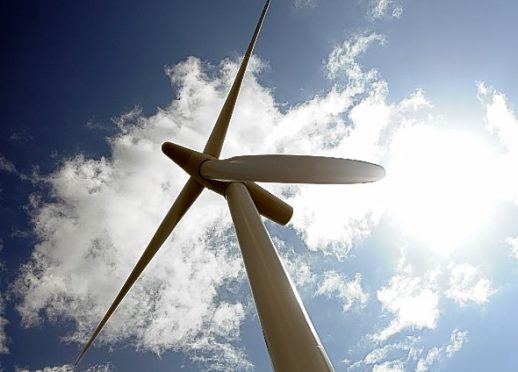 A major windfarm proposal for Sutherland will be decided by a public inquiry, possibly later this year.
The 17-turbine plan for West Garty Estate near Helmsdale was referred to the Scottish Government's planning and environmental appeals department after being rejected by Highland Council.
West Garty Renewables, a consortium of local landowners in partnership with Aberdeenshire energy firm Muirden, proposes building the scheme on a sporting estate that borders the A9, three miles west of Helmsdale and six miles northeast of Brora.
Previous plans in the mid 1990s for three separate wind schemes in the area were refused following a public inquiry.
According to the applicants, the West Garty development would be "set back in the more elevated hills" of the estate.
They say the location would help ensure that minimal disturbance would be required to the local road network.
The proposed turbine height of up to 361ft (110m) tall has been reduced from an initial 394ft (120m).
Caithness-based wind industry watcher Brenda Herrick warned that the scale of development would pose a "significant visual intrusion" on the landscape.
"The turbines would be seen from the A9 and, quite possibly from the railway," she said.
A spokesman for West Garty Renewables said: "The amended design places a significant emphasis on reducing the visibility of the windfarm.
"The windfarm would subsequently be sensitive to views received along the A9. In particular, views from the A9 would be extremely limited at distances of less than 3km from the proposed development."
Scottish Natural Heritage has objected to the planning application on the grounds that it would have "significant adverse landscape and visual impacts on a unique combination and experience of landscape character types that make an important contribution to the distinctiveness and identity of Scotland's landscapes."