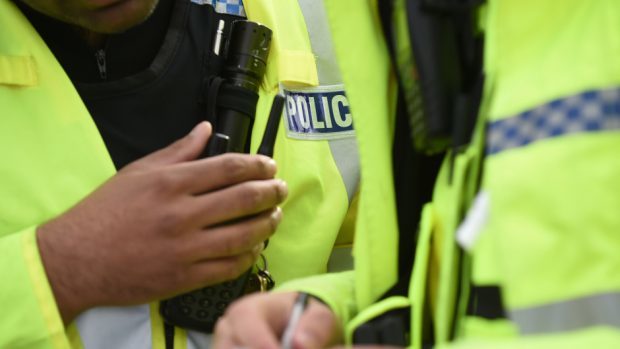 Bogus workmen appear to be targeting properties in Lochaber, according to police.
Offices are advising local residents to be on their guard after calls were made at homes across the area – including Fort William, Glencoe, Mallaig and Ardnamurchan – by people offering to tarmac driveways.
Inspector Donald Campbell, stationed at Fort William, said: "In the past fortnight, we have received between five and 10 reports of people calling at homes.
"We have also had a number of calls about suspicious vehicle activity that we know to be linked to this."
The inspector added that fortunately no one seemed to have been caught out yet.
He said: "In one case, a price had been agreed but no work had been undertaken before a concerned third party got in touch with us.
"The others have taken the right course of action and notified us of the visit.
"Our advice is do not engage in any contractual arrangements with these individuals.
"If you are requiring work to be done, use the local contractors who carry out that sort of work."
Anyone who receives a call of this kind or sees anyone acting suspiciously is asked to contact police on 101.