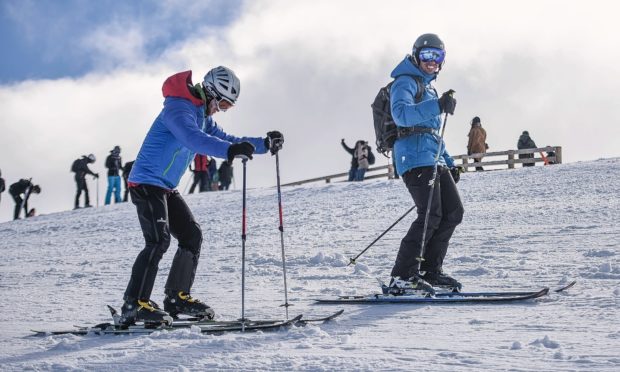 A discounted season ticket offer has been extended for skiing at CairnGorm Mountain following public pressure.
Skiers criticised a new incremental system which meant less time offering the lowest price for passes at the facility.
Previously the ski centre has offered a discounted "early bird" pass which then jumped to full price nearer the end of the year.
Now Natural Retreats, the site's operators, have introduced a tiered system – but winter sports fans hit out saying they had not been given enough notice to secure the cheapest prices of £322.
A spokeswoman for the company said: "Whilst we received a very high number of people taking up the opportunity to purchase their tickets earlier than previous years, we also received some feedback that we had not given customers enough notice to purchase their passes at the cheapest rate.
"We listened to this feedback and have now extended the May price of £322 until the end of June.
"This gives customers six weeks to purchase passes at the lowest rate – the same time frame as previous years.
"Existing season pass holders who may have an overlap on their existing passes are free to use their passes for a guest over the summer period."