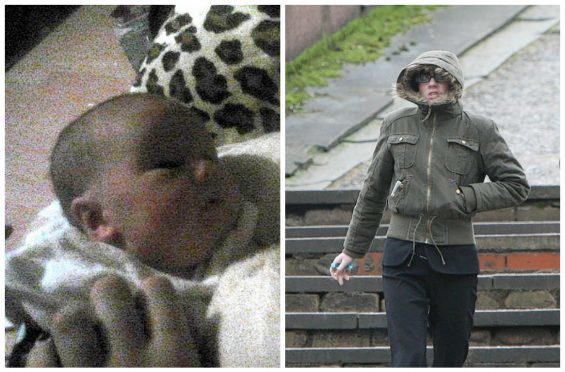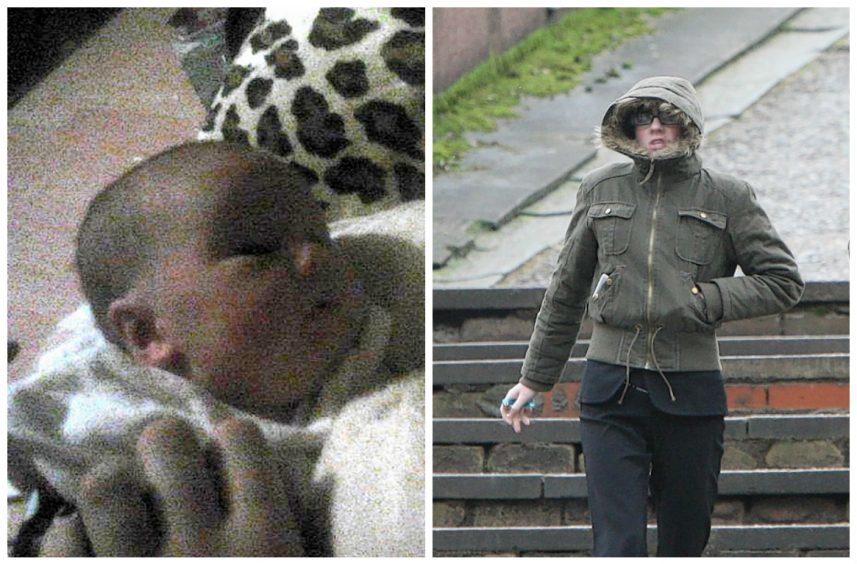 High-profile court cases in the Highlands have triggered fresh debate over the controversial "named person" scheme in recent weeks.
The initiative – which is due to be rolled-out nationwide from August – has already been operating in the Highland Council area for eight years.
But opponents of the policy have questioned its effectiveness following tragic cases involving youngsters who had a state guardian appointed to oversee their welfare.
Last month, former Inverness model Amanda Hardie was jailed for leaving her son Clyde Campbell unattended and uncared for when she went to work at a city nightclub.
The toddler died from cot death and it emerged that Hardie, 31, had neglected him in the five months leading up to the tragedy.
The neglect went undetected – despite a form of the "named person" scheme already existing in the Highlands.
But the SNP claimed at the time that the case served to "underline the need" for such policies.
Just two weeks later the row resurfaced when it emerged that Fort Augustus woman Lanna Monaghan had used an electrified dog training collar on a toddler.
The Scottish Conservatives said the at the "appalling" case showed that the "named person" scheme was proving ineffective in the Highlands and should be abandoned immediately.
Drew Millar, the chairman of Highland Council's education, children and adult and services committee, has issued a robust defence of the policy, however.
In a statement to councillors last month, he said: "As members will be aware from briefings, all evaluation and inspection over the last eight years makes clear that the practice model is proving to be highly effective in getting more early support to more children, and reducing the number of children with higher level needs.
"At a time when the number of looked after children, and the number of children at risk of harm, have been increasing across Scotland, they have been reducing in Highland because of the implementation of the named person role and other aspects of the Getting It Right For Every Child programme."