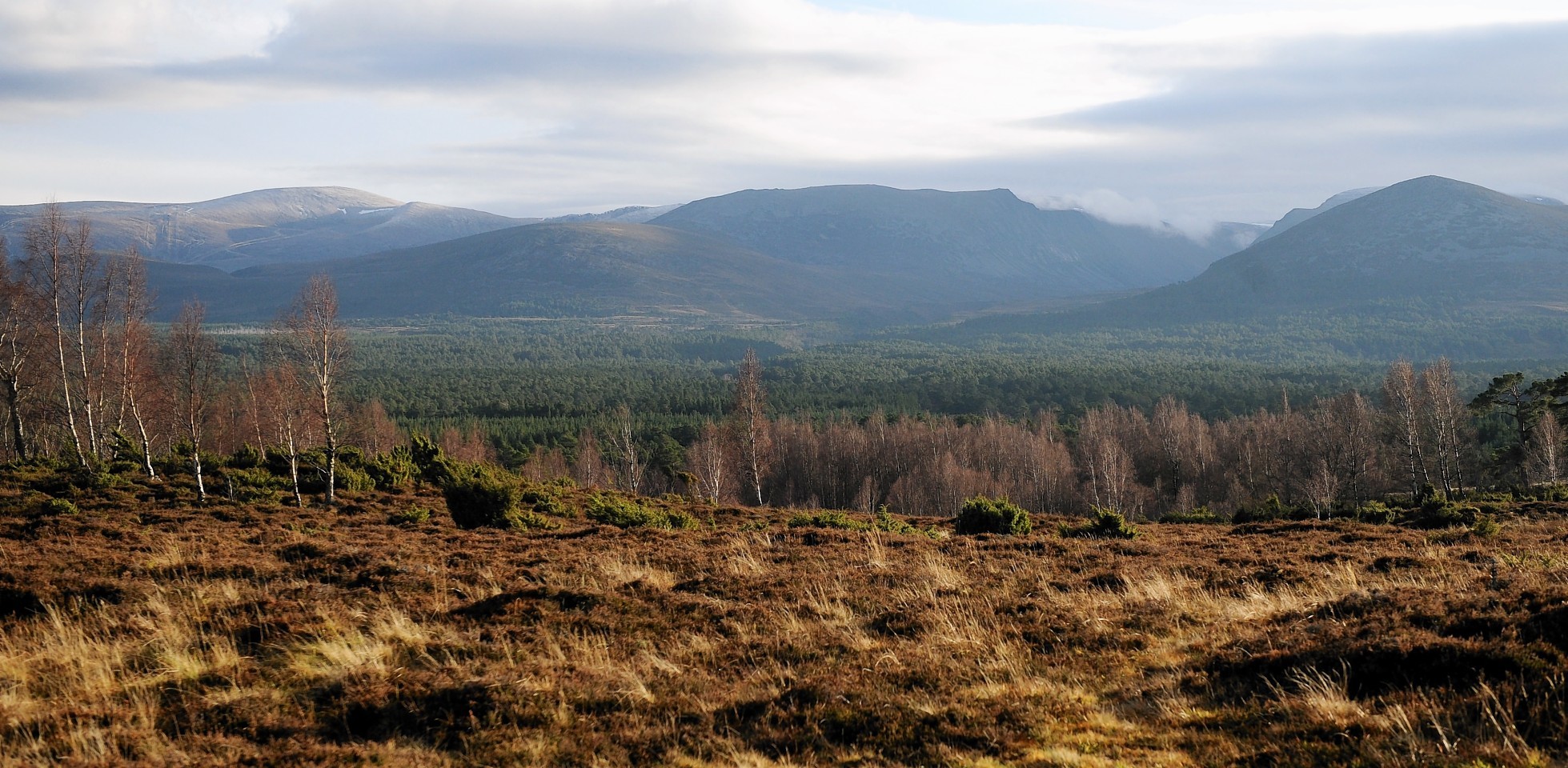 A climber has died after falling around 50ft while tackling a technical rock climb with a partner in the Northern Corries of the Cairngorms.
The two men were undertaking a 200ft vertical climb in a popular mountain rock climbing area on Coire an Lochain yesterday morning and were at around 3,000ft when the incident happened.
The man who fell was seriously injured and was airlifted to Raigmore Hospital in Inverness, where he died soon after arrival.
Cairngorm Mountain Rescue Team (MRT) leader Willie Anderson said they received a call for assistance at around 10.30am.
He said: "A roped party of two men had been climbing a technical rock climb.
"We understand the leader of the party fell approximately 50ft before he was arrested by the rope.
"We believe he may have collided with something on the way down as he sustained serious injuries in the process.
"We scrambled Cairngorm MRT members, instructors from Glenmore Lodge and the rescue helicopter Rescue 951 from Inverness."
He added that Rescue 951 had managed to recover the casualty in "very testing flying and winching conditions".
Mr Anderson said: "The weather conditions were very misty and the location of the fallen climber was very difficult to access.
"I'm very familiar with the immediate area where this incident took place and it would have taken some remarkable flying and winching.
"Because of this the helicopter crew were able to give the man the best chance of survival.
"Had it not been possible to airlift the casualty, it would have been a complicated rescue."
The team leader said MRT personnel assisted the fallen climber's partner, who is understood to have been unhurt.
He was also airlifted off the hill by the rescue helicopter.
Mr Anderson said: "Our thoughts are with the friends and relatives of the unfortunate climber."
A police spokesman confirmed that a man had died following the incident, which was reported at 10.20am.
He said: "The man was airlifted to Raigmore Hospital in Inverness with serious injuries however sadly died shortly after arrival."
He added that no further details would be given until his next of kin had been informed.
The climbers were both visiting the area from England.