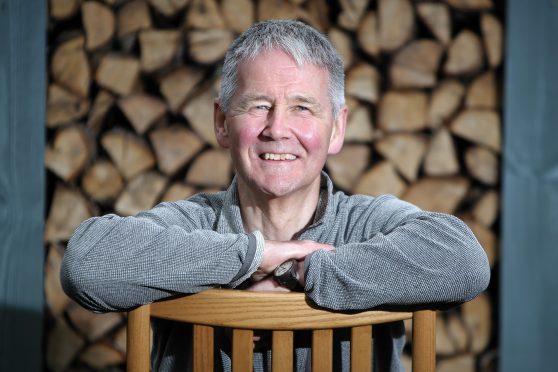 A Highland duo who devised a spectacular event that has raised millions of pounds for charity have both been made MBEs.
Gerry Grant and Calum Munro, who worked in the region's fire service, jointly came up with the idea of the Highland Cross, the gruelling 50-mile duathlon that traverses the Highlands from Kintail to Beauly by foot and bicycle.
They were overwhelmed by news of their reward for their part in an annual fixture, which has grossed a total £4.1million.
It began in 1983 as a fundraiser for the emergency service's benevolent fund, raising £12,000 that first year. It last year collected more than £250,000 – a record sum.
The initial entry list has grown seven-fold to almost 800 competitors now relishing next weekend's challenge.
The two grandfathers said yesterday they were surprised and delighted to feature in the birthday honours.
Each modestly insisted it was recognition of the many people who had contributed to the success of the event.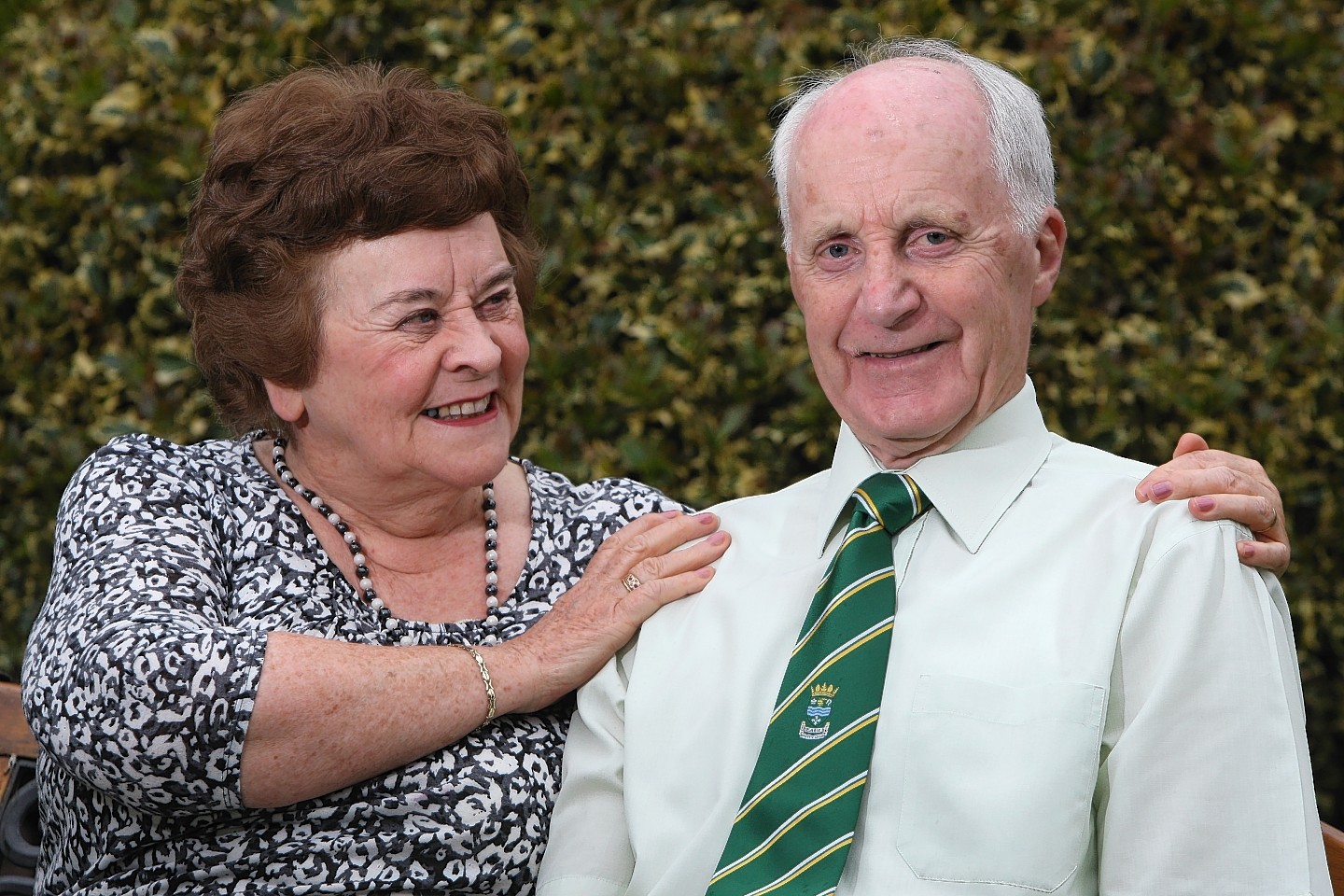 Mr Grant, 80, said: "I'm astounded. Calum and I can't praise our extraordinary volunteers enough. They're absolutely marvellous. I've been very fortunate to have played a part in an event rooted in the Highland community.
"I had a fairly mad idea and Calum vastly improved it."
The catalyst was a journey Mr Grant once took from Strathglass to Kyle for a shinty match on which he carried his bike over the hills.
Studying a map together some time later, the pair decided to establish the challenge, in reverse west-to-east coast fashion, as a one-off charity event.
Thirty-three years on, hundreds of charities across the region have benefited.
Mr Munro, 62, was "embarrassed" by the acknowledgement of his role.
"This was a big surprise and humbling, but it's lovely," he said. "I'm hugely honoured but this is really about the folk who don't get recognition, who actually make Highland Cross happen.
"There are 60 or 70 of our own volunteers, some of whom have been committed since we started. There are generations of families who have supported Highland Cross.
"This year, there'll be 21 Highland charities to raise money for other Highland charities on June 18 – and they're the people who deliver Highland Cross.