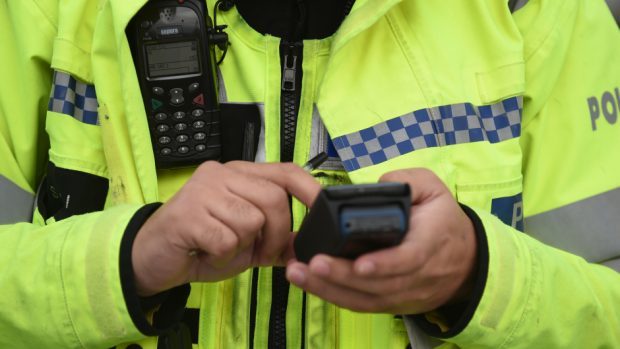 Police have launched a speeding crackdown, amid fears that supercars are turning the North Coast 500 road into a Highland race track.
The tourist trail, Scotland's answer to America's Route 66, has quickly become popular with motoring fans.
The 500-mile circuit, which winds its way around the spectacular scenery of Ross-shire, Caithness and Sutherland, has been acknowledged as one of the world's most picturesque driving sites.
But while the surge in visitor numbers has provided an economic boost to remote communities, it has also been a source of concern.
Brazen drivers have boasted online about completing the trip in less than 24 hours – and high-end vehicles, including Ferraris and Lamborghinis, are queuing up to take part in a North Coast 500 "rally" next month.
Some locals along the route now call it the "Indy 500" – after America's Indianapolis car race – complaining of cars travelling at high speed and indulging in "crazy" risks while overtaking on bends.
North Highland area police commander Chief Inspector Iain McLelland confirmed additional officers had been deployed to monitor driving standards along the route.
He said: "We've seen an increase in the number of motorists coming to the area. The majority of towns and villages have welcomed that and the additional revenue it brings.
"However, I am also aware of concerns being raised by the communities with regard to driver behaviour.
"We're deploying extra road policing resources into the area as a result of these concerns. As part of 'Operation Route', we have marked and unmarked cars and motorcycles in operation."
He added: "We welcome visitors but not bad drivers. We will not allow that on our roads."
Highland Council is to spend about £2,500 on eight new road signs on some of the worst single track congestion blackspots, asking slower motorists to pull over to allow others to overtake.
The North Coast 500 concept was devised in 2014 by the North Highland Initiative, a non-profit organisation established by Prince Charles, the Duke of Rothesay, to develop economic growth.
A spokeswoman for NC500 said: "We can't control how drivers act. We can only promote safe driving. But we recognise there have been issues over congestion and speed as we move into the main tourist season."