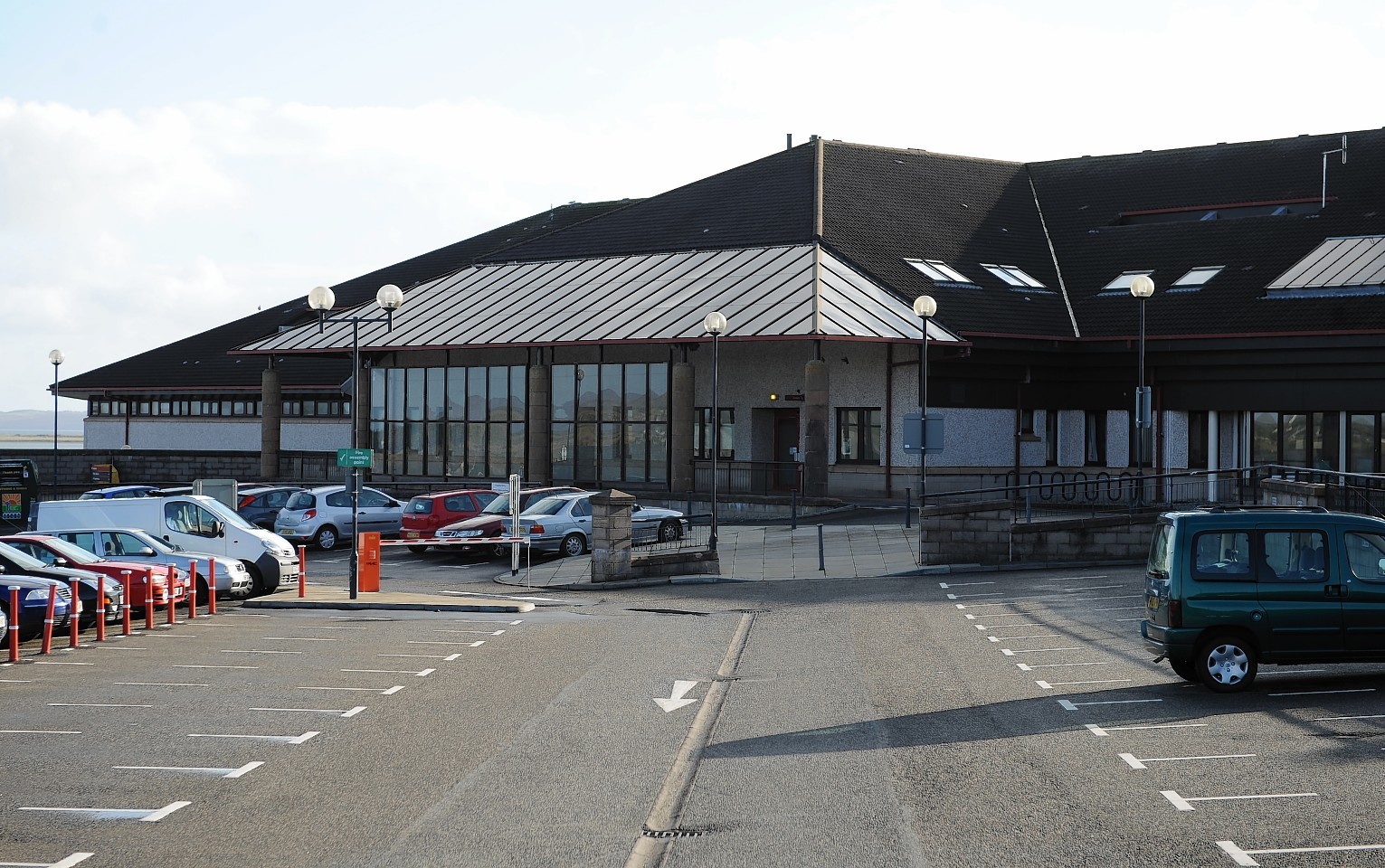 Two sailors were in hospital last night after being electrocuted when manoeuvring their yacht under live power lines in the Western Isles.
A bolt of electricity is believed to have passed through the vessel close inshore in a bay at Ardhasaig in the Isle of Harris.
Its unclear if the boat's mast caught in the wires or if the electrical current jumped through the air as the vessel was moving by a jetty.
The two people onboard – believed to be husband and wife – were injured during the incident which happened around 2pm on Sunday afternoon.
Coastguard shore teams from Tarbert and Scalpay assisted paramedics in getting the casualties from the yacht into an ambulance.
They were taken to the Western Isles Hospital in Stornoway for treatment.
Coastguards also tied up the sailing craft at the small pier.
A Stornoway coastguard spokesperson said: "Two people were electrocuted taken to hospital. The vessel was between two power lines at Ardhasaig jetty."
A spokeswoman for the islands' health board said: "NHS Western Isles can report that the patients are stable."
Engineers from the power supply division of energy company, SSE, made the area safe.
A spokesman from Scottish Hydro Electric Power Distribution: said: "Our engineers attended Ardhasaig, where the mast of a yacht had struck our overhead line.
"The boat was being moved with its mast fully erect and struck the line."
He added: "Industry regulations state that the minimum height of power lines should be 5.8 metres across roads and paths, the line that was struck was 7.3 metres from the ground.
"In order for our engineers to extricate the mast from the line, the power was turned off for approximately one hour."