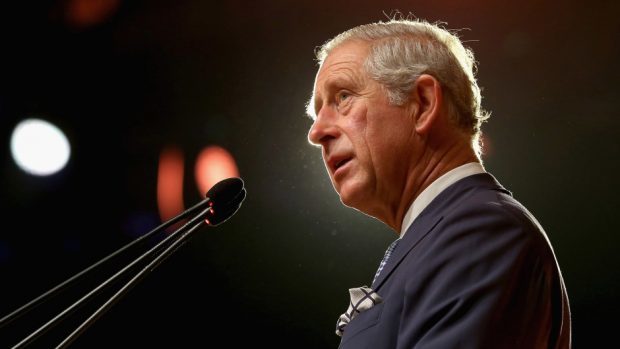 Prince Charles will visit a vital care facility in the Highlands for older people this week.
The Duke of Rothesay, as he is known in Scotland, will meet members of staff, volunteers, residents and clients at the Howard Doris Centre in Lochcarron.
He is undertaking a number of engagements throughout Scotland this week with Camilla, the Duchess of Rothesay.
The Duke and Duchess are in Perth and Edinburgh today and will visit, among other places, the "From Harris to Paris" exhibition, part of Edinburgh International Fashion Festival.
They arrive in the Highlands on Friday and before coming to Lochcarron, will visit Bute Fabrics on the isle of Bute.
The Howard Doris Centre in Lochcarron aims to provide true community-based services all under one roof, including supported accommodation, medical, nursing, social and day care.
Sally Ross, manager, said: "We are all very excited because it means quite a lot to mark our 20th anniversary here. It was 1996 we opened and it's quite a nice touch to be able to welcome him here on Friday.
"He is going to be introduced to members of staff that are still here after 20 years, of which there are six. He will spend time with residents and day care attendees as well."
Activities, games and crafts are offered in the centre's living room. These are designed to provide support and companionship to local people who are lonely or vulnerable.
Residents recently celebrated the Queen's 90th birthday with a Royal Afternoon Tea, when they enjoyed accordion music, so to meet Prince Charles will be a real treat.
With its friendly, flexible environment, and cooperation between voluntary and statutory bodies, the Howard Doris Centre allows people with varying needs to stay and to be cared for in their own community, enjoying their own culture and chosen activities.
The centre caters for people living in the Strathcarron electoral area which comprises Strathcarron, Lochcarron, Kishorn, the Applecross peninsula, Shieldaig, Annat, Fasaig Torridon, Alligin, Diabaig, Kinlochewe, Achnasheen and all smaller villages within this general area.