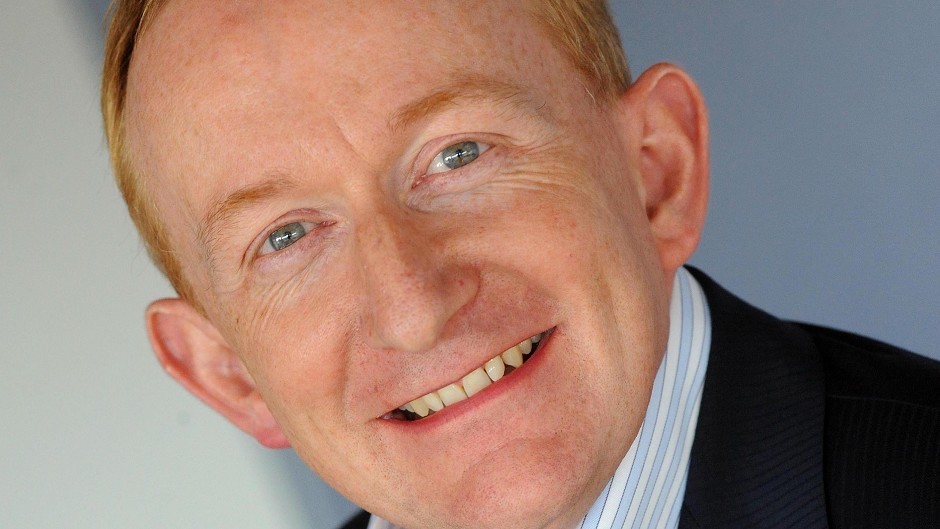 Former VisitScotland chairman Mike Cantlay is to take on the same role at Highlands and Islands Airports (Hial) from the start of July.
Mr Cantlay, who was recently replaced at VisitScotland by former Highland MP John Thurso, said yesterday he was looking forward to the challenge of protecting and growing air links to and from the north.
No stranger to encouraging people from abroad as well as within the UK to visit far-flung parts of Scotland, he said there were plenty of opportunities to tap into these and other markets.
Hial is a public body which is wholly owned and subsidised by the Scottish Government.
It operates and manages 10 airports across the Highlands and islands – Barra, Benbecula, Campbeltown, Inverness, Islay, Kirkwall, Stornoway, Sumburgh, Tiree and Wick – and also the terminal in Dundee.
Mr Cantlay said the airports provided vital services and played a key role in Scotland's economy.
But they were also the gateways for opening up Scotland's remoter areas to international tourism in a competitive global market.
He said: "Nobody ever comes off a plane, having visited the Highlands and islands, saying anything other than they want to return.
"What we need to do is try to get more services to cater for that."
Recently introduced flights to London Heathrow and Amsterdam from Inverness helped, he said, adding he would be working hard to help Hial's terminals "plug into as many networks as possible".
And he said he would like to build on the post financial crisis trend of people taking more "staycations" by doing whatever he can to promote the north's air links to a UK audience.
Announcing Mr Cantlay's appointment, rural economy and connectivity cabinet secretary and Highland MSP Fergus Ewing said: "He has a wealth of experience to draw upon.
"I have no doubt that both his knowledge and expertise of the tourism industry from his time with VisitScotland and his commercial experience from his long and successful business career will prove invaluable assets."
Mr Cantlay is currently chairman and chief executive of Perthshire firm William Glen, which operates tourism, leisure and retail interests in Scotland, Canada and the US.
He was previously chairman and managing director of highland dress specialist Hector Russell and also retail chain The Whisky Shop.
During his time as chairman at VisitScotland, from 2010 until earlier this year, he led the organisation through events like the Ryder Cup and Commonwealth Games.