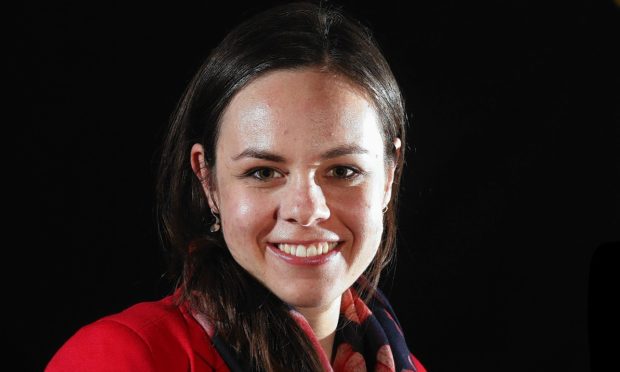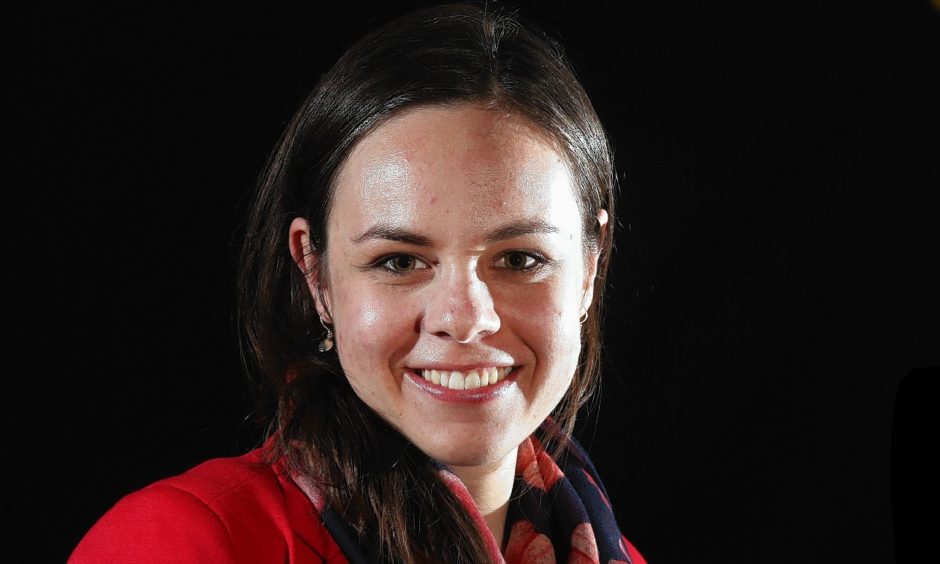 A record number of school leavers in Highland area are going into work, training or study – beating the national average.
New figures released yesterday show that 94 per cent of young people leaving school in the Highland area are going on to positive destinations.
A total of 64% of school leavers in Highland in 2014/15 went on to higher or further education, while 36% found work.
It is a significant increase from the 85% going into positive outcomes five years ago.
The number of young people in positive destinations in Highland was higher than the national average of 92%.
Kate Forbes MSP, Skye, Lochaber and Badenoch, said: "It's excellent news that 94% of young people in Highland are going on to a positive destination after leaving school – with most continuing in education or training.
"With record numbers of young people across Scotland in positive destinations, young people in Highland have exceeded the national average – and there has been steady improvement over the past five years.
"While these figures are hugely encouraging, there is more to do."