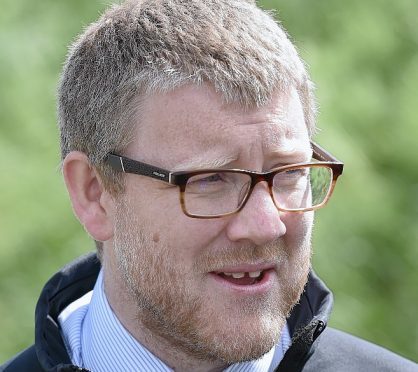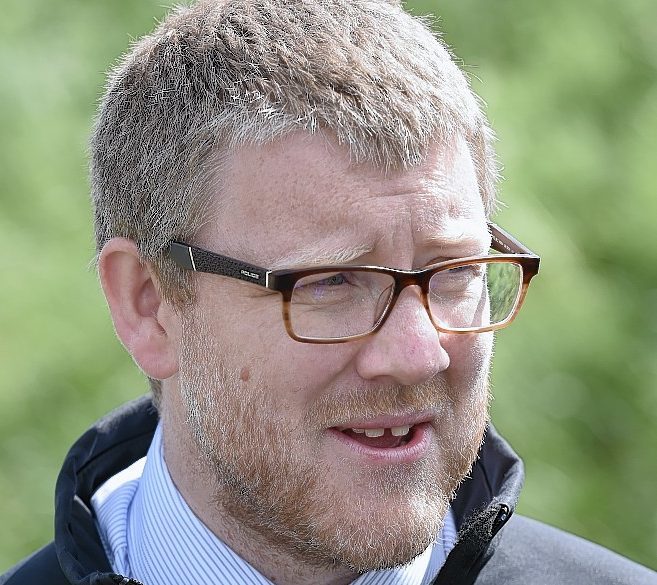 The boss of the Cairngorms National Park has admitted "uncertainty" over funding following Brexit.
Park authority chief executive Grant Moir said a number of programmes currently running in the park relied on European funding.
But he said the park would continue to operate as normal – while keeping a close eye on the national situation.
Mr Moir said: "I think it is difficult to know exactly what it means for us at this stage.
"There's obviously a lot of European schemes which are involved in the park, whether you look at Single Farm Payment, whether you look at the Scottish Rural Development Programme, the national park authority runs the Leader programme for the Cairngorms area and these are all European funded programmes.
"At the moment we will just keep going and we see what happens over the next two years but it's very difficult for us to say what will happen.
"I think everybody else is waiting to see what will happen as well.
"Certainly there's uncertainty there and we'll need to try and manage that and make sure that we are still working the things that make a difference to the people who live, work and visit the park."
He added: "We work carefully with the Scottish Government and they talk to us and we work with them.
"In terms of this it's a bigger issue than the park obviously, it's for everyone who lives and works in the UK.
"Obviously we'll want to be kept abreast of what's happening but like everyone else we'll be interested in what the politicians make of it over the next wee while."