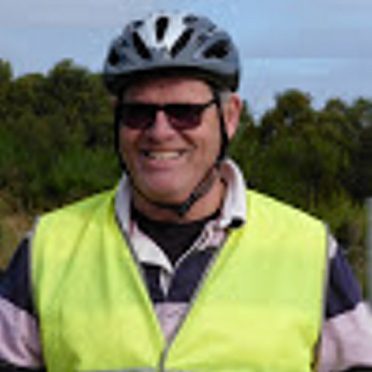 A teacher who was suspended from working for three years has been cleared after it was found that the charges against her had been made up.
A disciplinary hearing ruled that the charges against Lesley Cooper had been "fabricated" by three pupil support assistants (PSAs) at St Duthus School in Tain.
However, the parent council at the school last night announced they have "absolute faith" in the three women.
Ms Cooper had worked at the school, which teaches pupils with additional needs, for 13 years until 2013.
She had faced a charge that between January 2009 and March 2013 repeatedly used excessive force and acted in an inappropriate manner with an unnamed pupil by pulling him by the hand, grabbing him by the clothes and shaking him.
She was was further accused of referring to the pupil as "puppy" , leading him by the hand, whistling at him and telling him to "sit".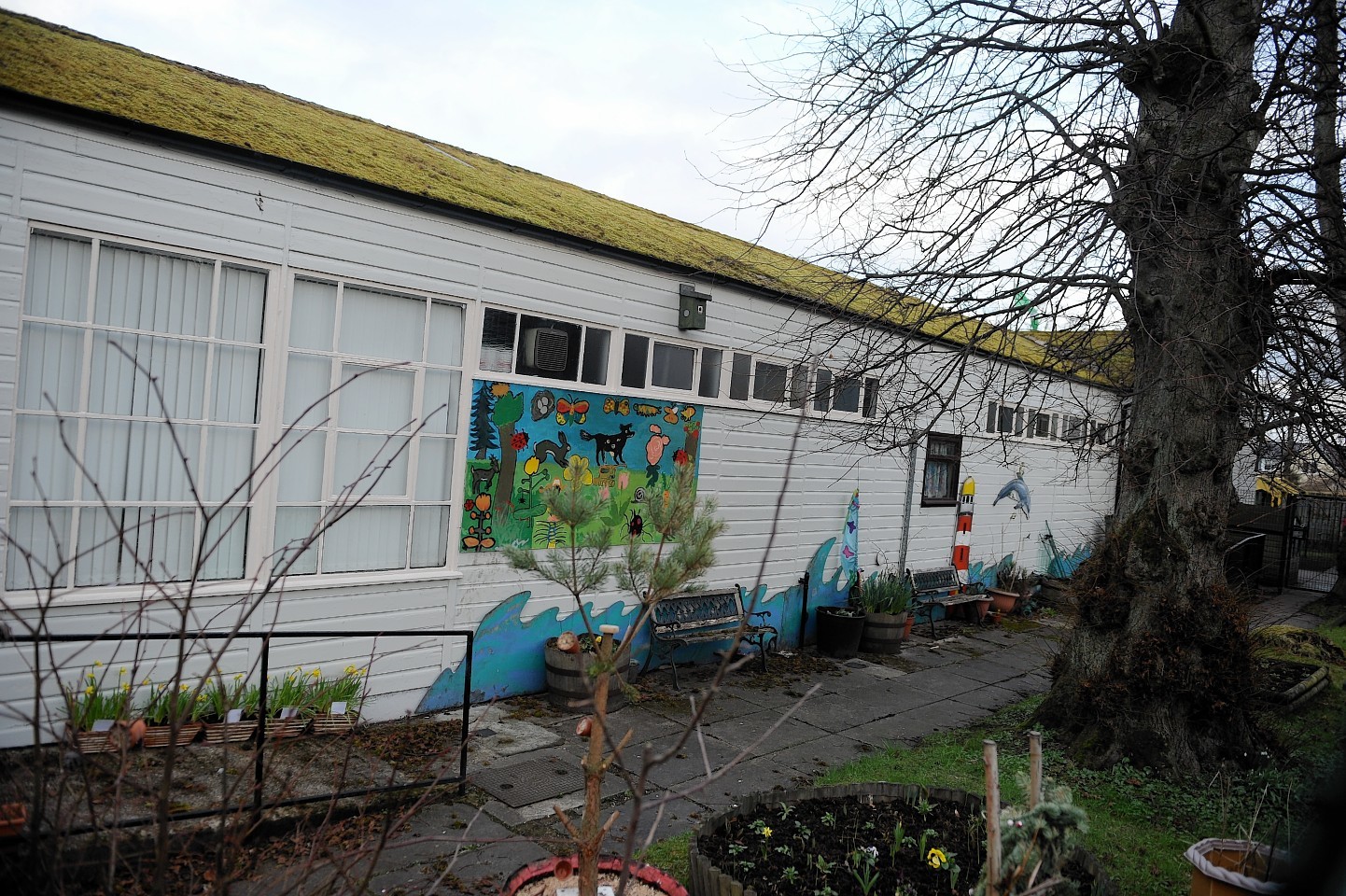 The allegations made by the three PSAs sparked a police investigation, which was later dropped, and resulted in the suspension of Ms Cooper and the school's former head teacher Joep Eggermont.
A subsequent investigation was carried out by Highland Council which found Ms Cooper had no case to answer.
And now a General Teaching Council for Scotland hearing, held in private last month, has found that the three PSAs "colluded in fabricating a false complaint".
The three assistants – Vivienne Fraser, Fiona Smith and Kirsty Bonthrone – all gave evidence to the panel.
However, the panel decided that the evidence showed the assistants had "mounted a sustained campaign of harassment and vilification against the teaching staff to the extent it caused the suspension of the head teacher and the respondent (Ms Cooper)".
In giving evidence to the panel, Ms Cooper said she believed the complaint had arisen from a breakdown in the relationship between Mr Eggermont and the PSAs, including over a plan to lengthen the school day.
She described her relationship with the pupil as "extremely affectionate" and while she had had to intervene physically but never as a result of losing her temper.
Mr Eggermont said the relationship between Ms Cooper and the pupil was a "joy to watch" and that she was an "excellent, committed and effective teacher".
However, the parent council of St Duthus chairwoman Angie Young said: "The parent council are aware of the outcome of the GTC investigation.
"We have absolute faith in the three PSAs (pupil support assistants" and fully support them."
Highland Council declined to comment on the case.