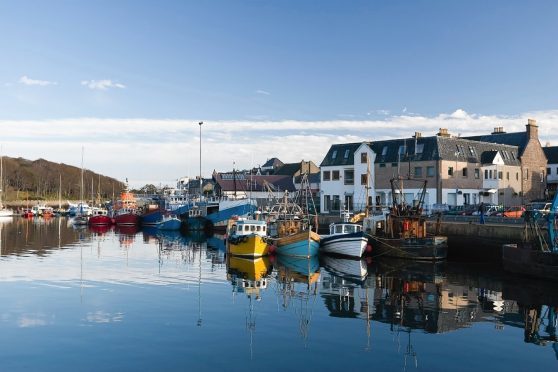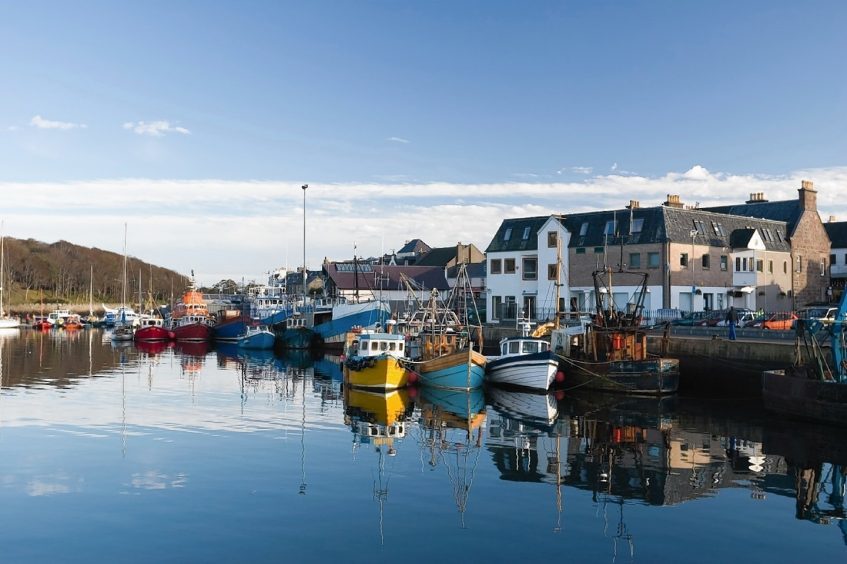 The first refugee families to make the unlikely journey from war-torn Syria to the Outer Hebrides are settling into their new accommodation in Stornoway.
The two families, eight people in total including young children, are now busy undertaking the wide range of appointments and processes required as they become part of the community.
A priority will be an intensive course of English language classes, although an interpreter service will be available in the first few weeks.
The five-year long civil war in Syria has ripped apart the country, leaving residents struggling to find sufficient food and medical care, prompting thousands to flee the country in a desperate battle to survive.
Angus Campbell, chairman of the Outer Hebrides Community Planning Partnership and leader of Western Isles Council, said: "The various agencies, community organisations and volunteers are currently working to give the families the basic support and space that they need to re-adjust to family life here in the Hebrides.
"I am heartened to hear that a welcoming response from our community has already been appreciated by the families.
"We are already a diverse community and whilst we can offer much to people moving here, we can also learn from others and increase the richness of our society.
"I think that communities in Scotland generally and particularly in the Outer Hebrides, have an understanding of why people sometimes have to leave their homes and everything they know in order to start a new life elsewhere."
Volunteers, who registered on the website set up to allow the public to offer assistance, will now be engaged where required.
There have been offers of befriending services, help with language and offers of donations of household items.
A spokesperson for the volunteer centre said: "We currently have enough volunteers to offer a range of support. We hope that this will help the families to start to get some familiarity with their new setting, and hope that they will be able to get involved in the community as time goes on."