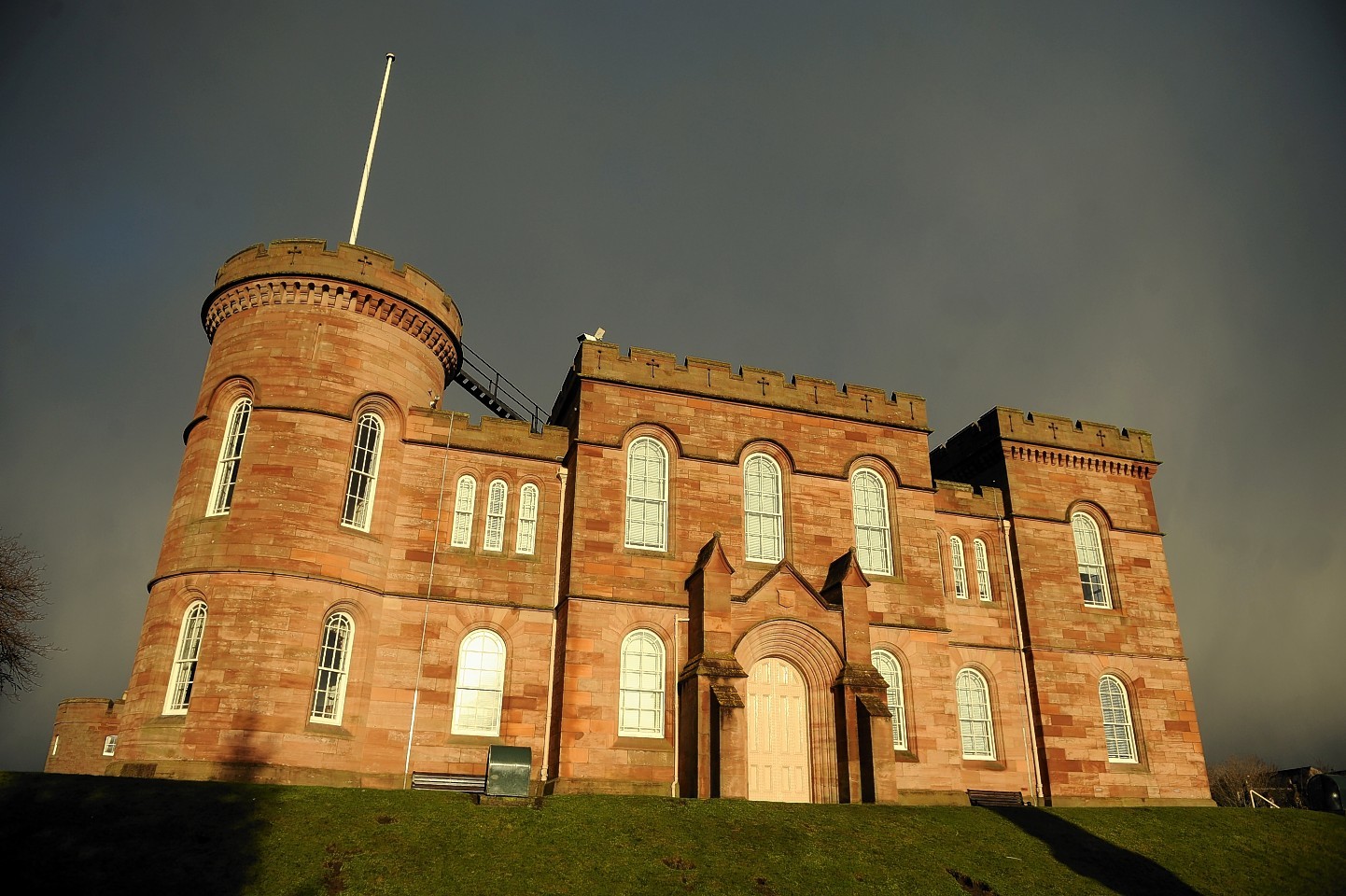 An Edinburgh-based architect has won a contract for designing the new £23million justice centre for Inverness.
The Press and Journal revealed last month that the vacant former Stagecoach bus depot near Burnett Road police station is now the favoured site for new courts and related offices.
The sale of a previous site sought nearby fell through in May.
A pre-planning application has already been submitted by the Scottish Courts and Tribunals Service (SCTS)and a public consultation event is expected to happen at the end of this month to measure local feedback.
Councillors have received outline plans by Edinburgh-based property consultants GVA James Barr for demolishing the existing buildings at the former bus depot and development of a centre comprising courts, offices, cafe and ancillary accommodation, and associated infrastructure.
The new centre will also provide a home for agencies such as the Crown Office, social work department, Women's Aid and Citizens Advice.
The consultation event is likely to be at the city's Spectrum Centre between 2-7pm on August 30.
Architects, Reiach and Hall are at the early stage of design ahead of the consultation event.
The SCTS has described the development as "a unique centre of community justice and support services for witnesses, victims, accused and those convicted in courts."
The architects believe construction work will begin on the justice centre this year and that it will be open in the summer of 2018.
In May, the SCTS withdrew from a deal to buy a previously preferred site of a former bakery.
Certain conditions could not be met by the deal's closing date.
Local MSP and former solicitor Fergus Ewing said: "I have for years advocated the case for a new justice centre for Inverness and am delighted that this is now proceeding."
There is limited public access to the stunning castle complex which is predominantly used for court proceedings.