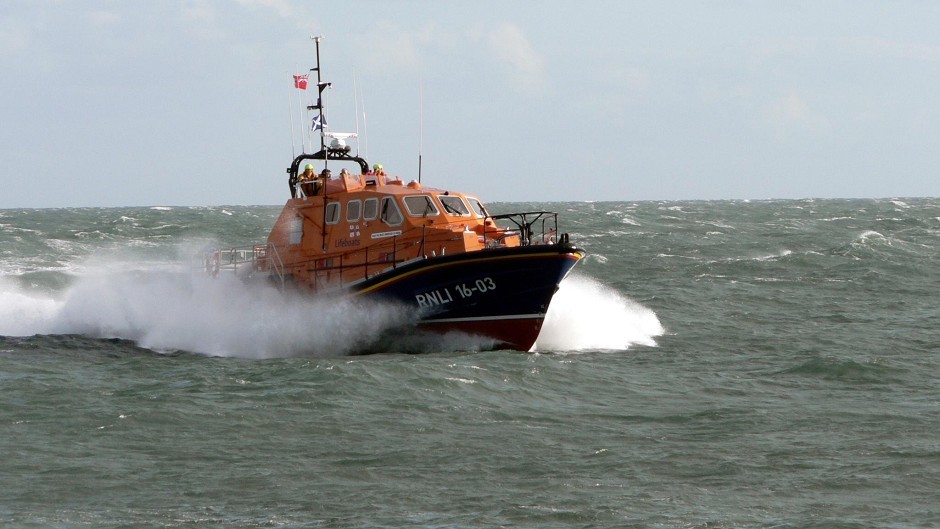 An angling boat that suffered an engine failure off the Western Isles is currently being towed ashore.
A Stornoway Coastguard spokeswoman said the Shamrock, with three people on board, was being towed into Brevig harbour on Lewis by Stornoway Lifeboat.
Its crew radioed for assistance from about five miles north of Tolsta Head soon after 12.30pm.
This was the second call for help Stornoway Coastguard received in 15 minutes this afternoon.
The first, at 12,20pm was from a single-crewed Sigmund 2 yacht reporting that it was having engine problems in the Sound of Mull.
It was towed into Tobermory on Mull by the local lifeboat and is now tied up alongside.
The coastguard spokeswoman said they were now responding to a report of an unmanned vessel drifting in the Mallaig/Arisaig area that was received just before 3.10pm.
She said it was believed to have broken its moorings.