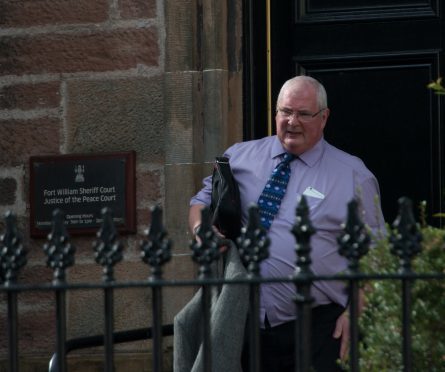 A former fishing federation boss has admitted embezzling cash from the organisation.
Fort William Sheriff Court heard that the theft by John Hermse, 59, came to light as a result of an audit carried out following complaints about his ability to do his job.
Hermse, of Wards Road, Elgin, was initially charged with embezzling around £7,000 from the Mallaig and North West Fishermen's Association, of the village's Harbour Buildings.
But yesterday, he pleaded guilty to taking the reduced amount of £1,1116.09 between April 2010 and October 2011 at addresses in Skye, Elgin and elsewhere in Scotland while secretary and subsequently chief executive of the association.
Hermse worked part time as chief executive of the MNWFA earning a salary of £38,000 and earned an extra £12,000 a year working as secretary of scallop association at the same time.
The Mallaig and North West association provided him with a company credit card for expenses.
However he admitted making two purchases which were not for work – a £140.89 bill in Toolstation for screws, pliers and cutters, and £967.20 to renew a patent for prawn boxes.
Fiscal Ross Carvel said: "It was a part time post. He was given a company credit card in the course of his employment for travel expenses and expenses incurred."
Advocate Barry Smith said: "He was charged with almost all aspects of the running of the association.
"During his tenure there and during the period of this libel the post was extremely onerous and he felt it extremely stressful.
"He tells me he was charged with dealing with the misappropriation of £80,000 of association funds by a former chairman.
"He further tells me he was given limited support by the association and was travelling some 30,000 miles per annum on association business.
"At that stage due to significant deterioration of his wife's health they moved to Moray."
He continued: "It is helpful for the court to understand the somewhat lax or casual nature of the financial arrangements with the association.
"He tells me it would be usual for him to use his own funds to pay for association matters and recover the funds at the end of the month."
There were complaints – which Hermes denied – about his ability to do the job and as a result he lost his employment. An audit took place following a disciplinary hearing and the thefts came to light.
The sheriff deferred sentence for three months until November 8 to allow him to pay back the money.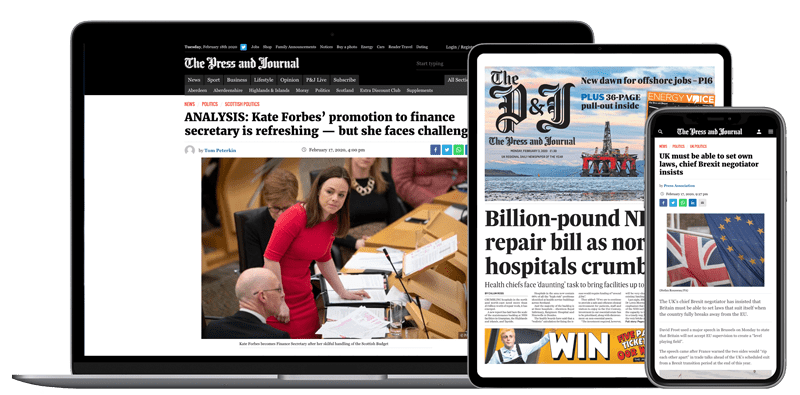 Help support quality local journalism … become a digital subscriber to The Press and Journal
For as little as £5.99 a month you can access all of our content, including Premium articles.
Subscribe