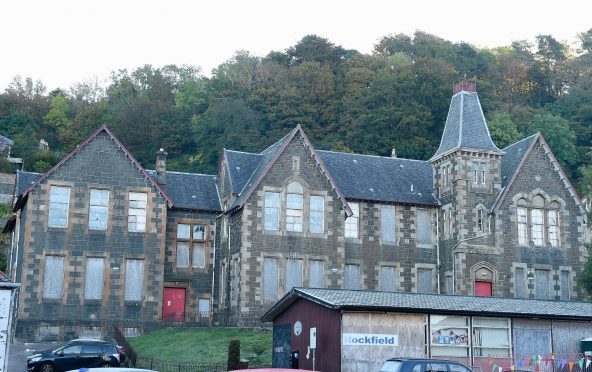 Plans to turn a former school in Oban into a cultural centre will be unveiled today.
Members of the community are invited to view and comment on the plans for the Rockfield Centre at the building's community hut between 2-4pm.
During the last six months design consultants Page and Park have worked closely with community feedback which has been gathered since Oban Communities Trust (OCT) acquired the site, to create strategic plans for the development.
Trustee Alison McNab said: "This is an important time for the project and we look forward to sharing the strategy and vision over a coffee. I encourage everyone to come along for some coffee, chat and conversation to see and share the next step in its development."