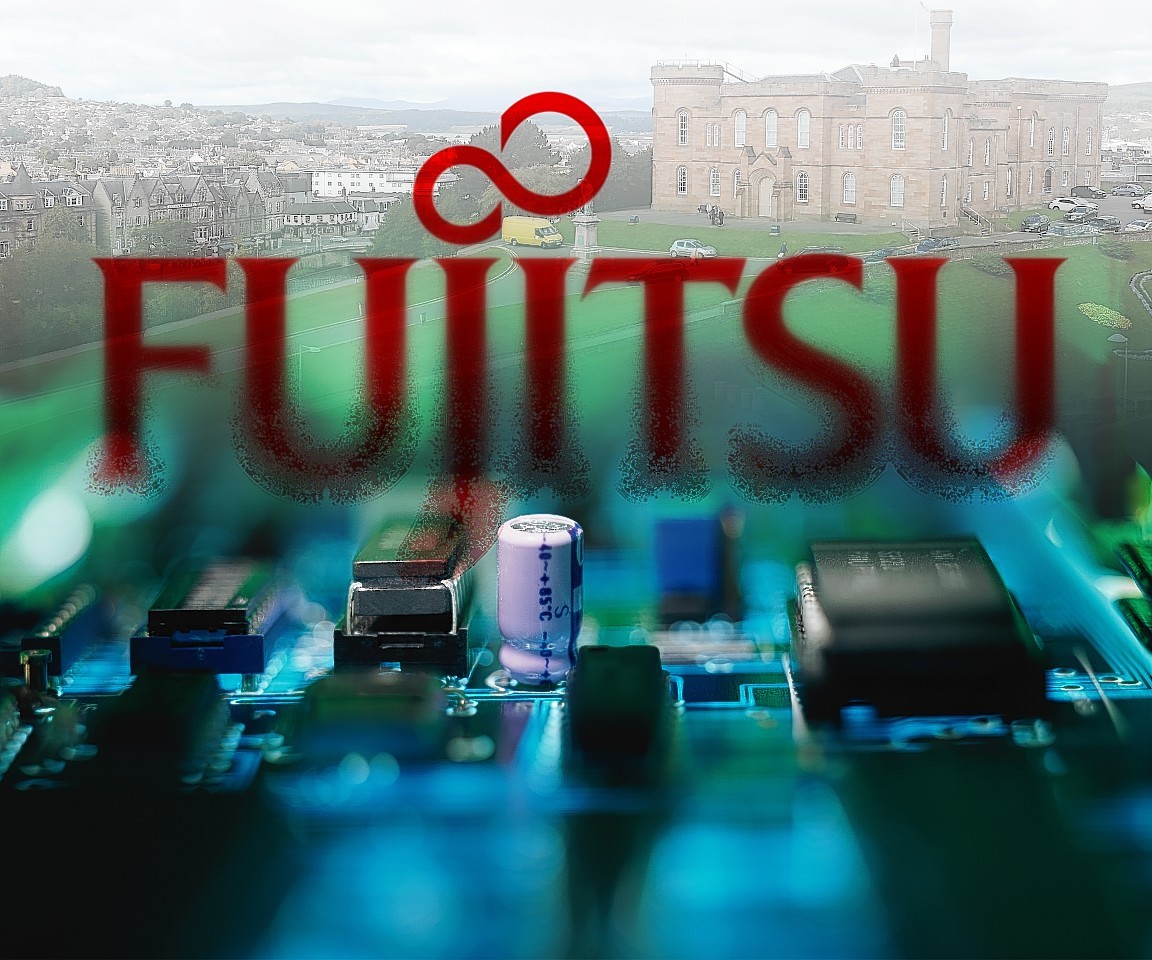 Highland Council has slashed its IT bill by £11million by switching provider – but left a question mark over the future of more than 100 jobs.
The existing provider Japanese giant Fujitsu, which has staff in Inverness and Alness, has lost its bid for a seven-year extension of its council contract.
Councillors yesterday decided unanimously that their preferred option was Indian-based IT and outsourcing firm Wipro Ltd. The Bangalore company has offered to do it for £57.5million over the period.
Emerging from a debate held behind closed doors due to commercial confidentiality, councillors revealed that the decision was financial and not a reflection of delays and other problems encountered under Fujitsu's tenure.
The local business community presented a strong case earlier this week for Fujitsu to retain the contract, calculating its presence generated £4.5million for the Highland economy.
Speaking after the debate, budget leader Bill Fernie said: "Although there's been a bit of a scare story about jobs, the fact is that if you're wanting to be efficient you have to do things in the best way and that means getting the best deal for the council in contracts.
"We started with more bidders but ended up with two. They all knew what the guidelines were. Both offered savings in one way or another but the winning bidder offers the biggest savings."
Official confirmation of Wipro's selection is expected on September 12 "following the required legal standstill period," according to a council spokeswoman.
The council has trimmed an additional £7million from its IT costs in the past six years having removed "peripherals" including elements of equipment from the previous contract.
The new contract will demand improvements, at less cost, and the roll-out of 20,000 new tablet devices to pupils from next summer.
The provider is also be required to make "a significant reduction in the cost of services."
According to the tender documents, both Wipro and Fujitsu proposed "a significant workforce based in the Highlands."
There was no-one available for comment at Wipro.
A spokesman for Fujitsu said: "Our immediate priority as a responsible business is to ensure that the 120 people currently employed by Fujitsu on the Highland Council contract will move over to the new suppliers under Tupe regulations. We will work with the council and Wipro to ensure our exit obligations under the existing contract are managed professionally."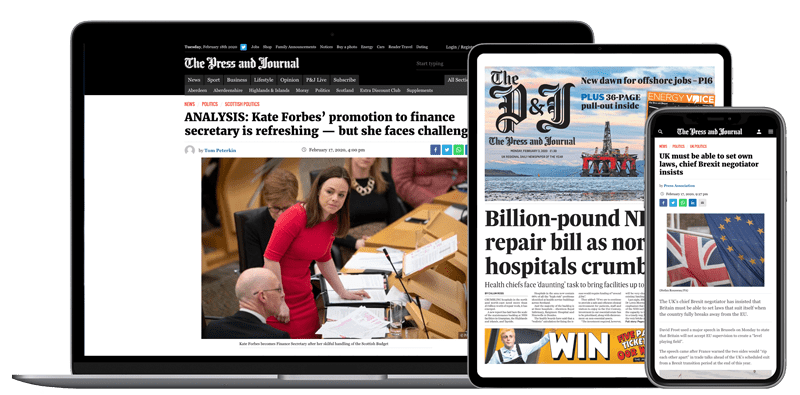 Help support quality local journalism … become a digital subscriber to The Press and Journal
For as little as £5.99 a month you can access all of our content, including Premium articles.
Subscribe