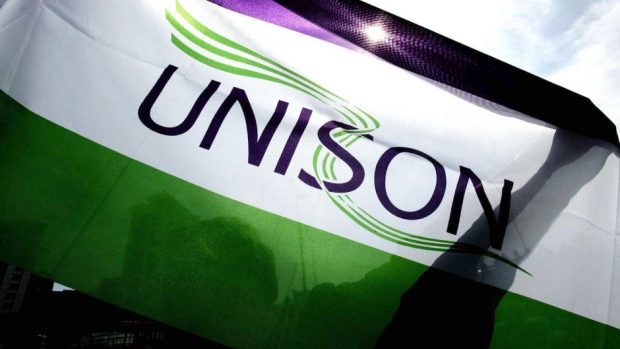 College students across the north and north east face strike disruption after crunch talks broke up without a new pay deal for support staff.
Trade unions said employers' refusal to increase an "insulting" offer had made national industrial action appear unavoidable.
It would affect operations at Inverness, Lews Castle, Moray, North East and North Highland colleges.
Details of the proposed action will be announced next week – with a meeting on September 5 billed by unions as a "last chance" for bosses to "see sense".
Unison members voted in favour of strike action earlier this month.
Admissions, catering, cleaning and security staff are among those poised to strike – as well as classroom assistants, technicians and administrators.
Teaching staff are getting a £450 boost.
But while that sum is being offered to support staff earning less than £22,000, the majority have been told they will get an extra £230.
The deal has been rejected by the Unison, Unite and GMB unions, representing 4,266 full-time equivalent support staff.
Shirley Sephton, vice-chairwoman of Unison's Scotland FE Committee, said: "Support staff are working harder than ever supporting students, having lost 10% of posts between 2011 and 2014.
"Management have rewarded teaching staff with a £450 pay rise for 2016 and yet regard Unison members as only being worthy of £230, when they have helped deliver a sector which has seen massive changes to the way it operates but still manage to exceed activity targets.
"It is an insult to Unison members to offer them half the award college bosses found fair, reasonable and affordable to grant to teaching staff in April 2016.
"The employers are forcing our hand towards strike action and the damage to students and the reputation of the sector lies firmly with the College Employers Association."
For historical reasons, Orkney, Shetland, Sabhal Mor and West Highland colleges are included in local government pay structures.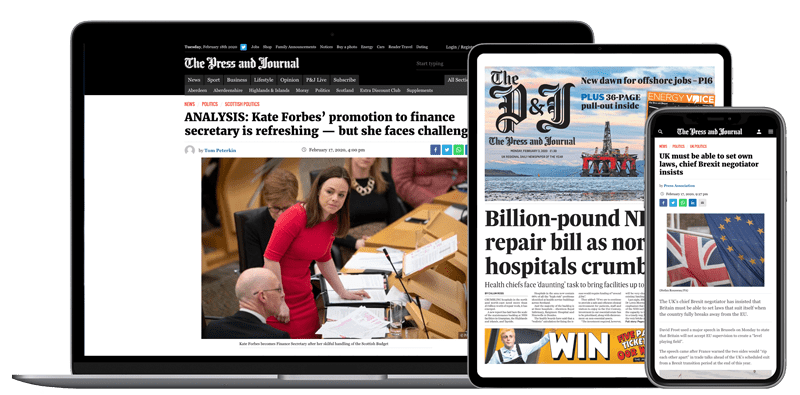 Help support quality local journalism … become a digital subscriber to The Press and Journal
For as little as £5.99 a month you can access all of our content, including Premium articles.
Subscribe