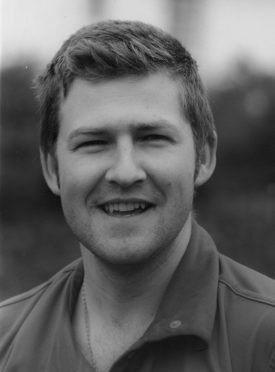 A mountain rescuer who died after falling on the hill was helping to prepare for a charity event, it has emerged.
James Edwards fell earlier this month ascending the remote Munro Ruadh Stac Mor, in Ross-shire, after setting up a mountain top radio relay station for The Great Wilderness Challenge (GWC).
He managed to set off his locator beacon and his fellow team members found him – but he died later in hospital.
Keith Bryers, chairman of Dundonnell MRT, said: "Having climbed all over the world, James was well-known in mountaineering circles.
"Upon joining the team in 2013 he quickly brought his experience to bear, making a significant contribution to our activities.
"James subsequently trained to become one of the team's Emergency Medicine Technicians and took part in a number of call-outs, including a memorable and successful one at Torr Achility, close to home.
"His climbing stories and sense of humour will be much missed by us all; our heartfelt thoughts are with his family."
A private celebration of Mr Edwards' life is being held today (Saturday). Anyone wishing to make a donation in support of the team's activities may do so via the 'Just Giving' area of the website www.dmrt.org.uk
Mr Bryers thanked the helicopter team involved in getting their team member off the hill.
Speaking about the accident, he said: "Unfortunately, whilst ascending the hill, James slipped and fell. Fortunately, he carried with him a Personal Locator Beacon and, whilst he had sustained injuries in his fall, he was sufficiently conscious to activate the beacon and give a precise position to the beacon rescue centre.
"This information was passed to the team and enabled us to locate James as quickly as we did – but even then this took some six hours to achieve due to the distances we had to walk with bulky rescue and medical kit. We were very pleased to have had assistance from colleagues in neighbouring Torridon MRT in undertaking this call-out."
Team members reached him in the early hours of the morning and were able to provide medical care, making him as comfortable as possible until he stretchered down to a position where it was possible for the helicopter to lift him out despite testing conditions.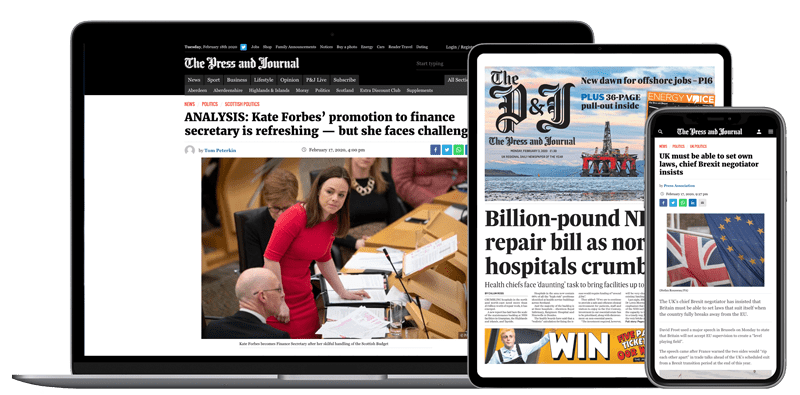 Help support quality local journalism … become a digital subscriber to The Press and Journal
For as little as £5.99 a month you can access all of our content, including Premium articles.
Subscribe