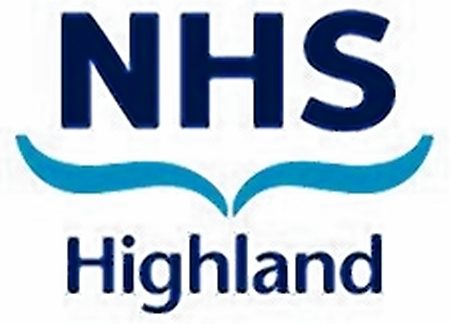 Health chiefs are ramping up their efforts to convince residents that a new hospital in Aviemore will be a huge improvement on existing facilities in Grantown and Kingussie.
Some patients will travel further to the new complex which has left lingering concerns.
People had a further opportunity yesterday to discuss the issues with NHS Highland representatives at a drop-in session in Grantown.
The ageing Ian Charles and St Vincent's hospitals will be sacrificed for the new £15million facility in Aviemore although Grantown will retain its health centre, dental unit and minor injury unit.
The planned flagship hospital has been broadly welcomed at a time when the state of many NHS Highland facilities has been questioned.
An NHS Scotland annual audit of assets and facilities published this month concluded that NHS Highland's buildings were among the worst in Scotland behind only NHS Orkney in the rankings.
Speaking at yesterday's consultation, NHS Highland associate medical director Dr Boyd Peters said: "We're conscious of the history and the good service the old buildings at the two places delivered but it's now time to have something fit for this century."
Local resident Linda Tracy Ivers, 48, was among a number of people reassured that services would ultimately improve.
"It's long overdue," she said. "I've been registered at the health centre since it was built in 1972 and I've seen the state it's getting into. It's a beautiful building but it needs a lot of maintenance."
NHS Highland head of finance Kenny Rodgers said: "It was always going to be difficult to bring everybody in the community with us which is why we've consulted and why we continue to have these sort of meetings."
Local independent councillor Jaci Douglas said: "This is a great opportunity. We'll be able to offer more. We hope to get consultants down from Raigmore so people travel less for treatment."
Local SNP councillor Bill Lobban said: "I think the end result is what the majority of people would want to see."
Hospital designs are expected to be published early next year. The target date for completion is 2020.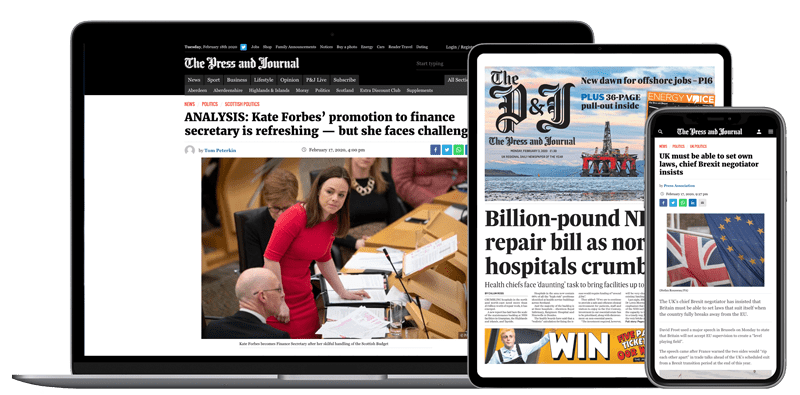 Help support quality local journalism … become a digital subscriber to The Press and Journal
For as little as £5.99 a month you can access all of our content, including Premium articles.
Subscribe