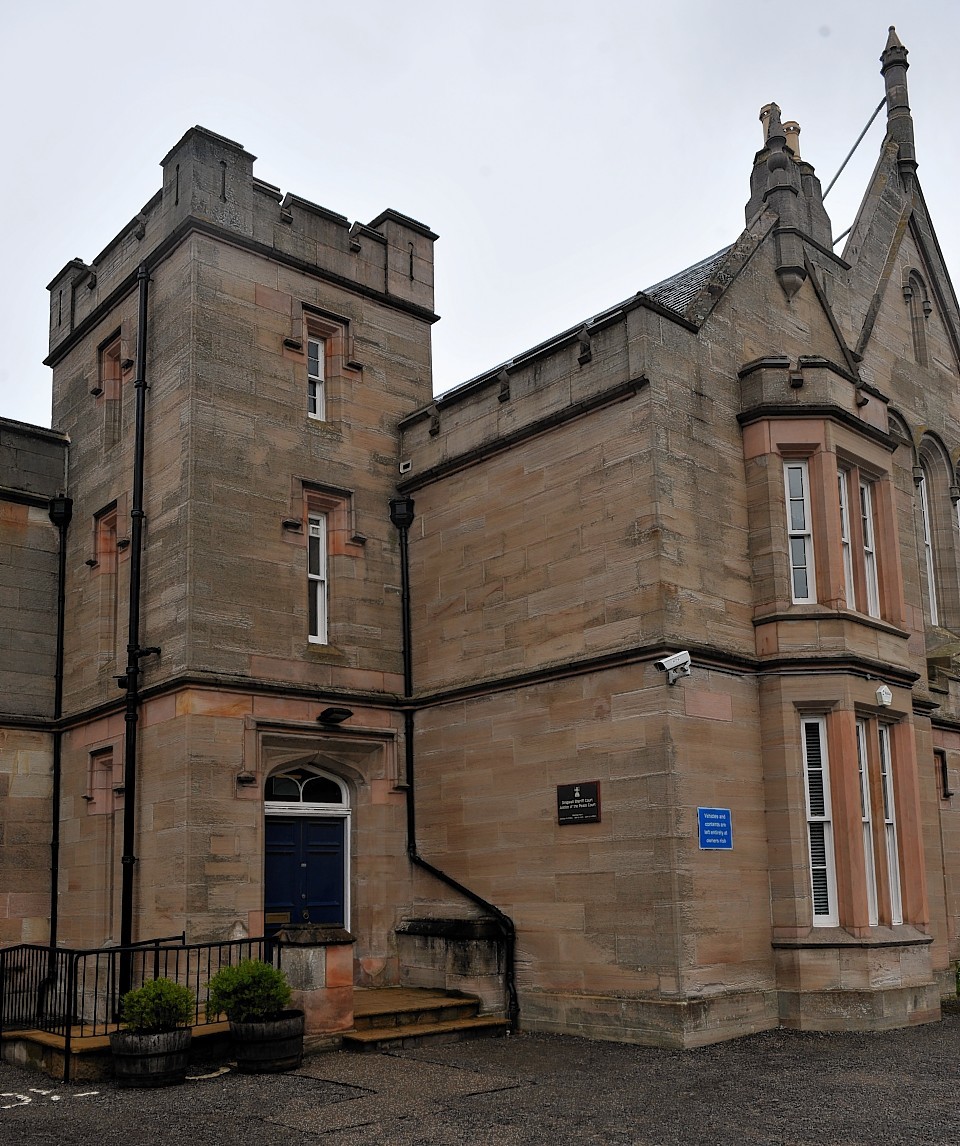 A closed Highland courthouse could be turned into a family home under new plans.
Tony Culver and his partner Elise Clay have applied for permission to use Dingwall Sheriff Court for residential purposes.
The Kent-based family are in the final stages of purchasing the B-listed courthouse from the Scottish Courts and Tribunals Service and hope to have the sale completed by the end of next month.
Mr Culver said the family does not have any current links with the Highlands but saw the courthouse as too good an opportunity to turn down.
The Ferry Road building has been on the market since last year – having heard its final case in January 2015.
It was closed as part of a cost-cutting programme by the Scottish Court Service.
The sale includes the main building, complete with the court room which has been left untouched since it was closed down.
The purchase also involves a number of annexes, including a former police station.
No details of the value of the sale have been made public, though the building was initially put on the market for £63,000.
The original buildings were constructed between 1842 and 1845, with the police station added in 1864.
Mr Culver, who is in the building trade, said he was hopeful that the sale would be completed by the end of September.
He said: "We're on the verge of buying. We are looking to create a single house with a couple of annexes."
Speaking about the attraction of the courthouse, he said: "It's just a beautfiful building and area. We're from Kent and we've got no particular links with Dingwall.
"It's just such a nice area, much nicer than down here."
He said it was likely to take "a bit of time" to transform the building into a home.
A spokesman for the court service confirmed that negotiations were ongoing with a view to completing a sale by the end of September.
The closure of the court sparked controversy at the time as it followed soon after the closure of Dornoch Sheriff Court, leaving Tain as the only town in Ross-shire and Sutherland with a court.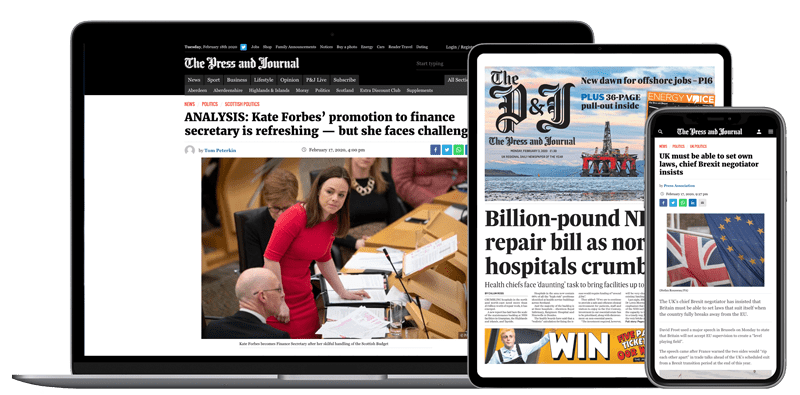 Help support quality local journalism … become a digital subscriber to The Press and Journal
For as little as £5.99 a month you can access all of our content, including Premium articles.
Subscribe