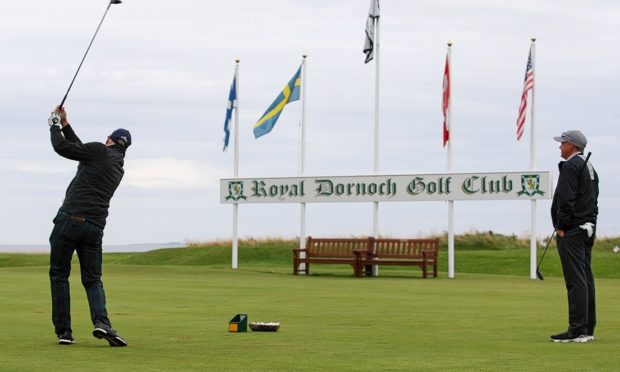 Business is booming in Dornoch as representatives from 57 of the world's 66 royal golf clubs gather to mark 400 years of the sport being played in the town.
Royal Dornoch members are this week hosting presidents, captains, managers and members from as afield as New Zealand, Australia and Canada.
Each club has up to four representatives and it is understood to be the biggest gathering of royal golf clubs on record.
Over the first three days, guests have played rounds at local clubs including Brora, Golspie and Tain, and have enjoyed a tour of local attractions such as Glenmorangie distillery and Dunrobin castle.
A welcome cocktail party in partnership with Glenmorangie marks the start of the official Royal celebrations tonight.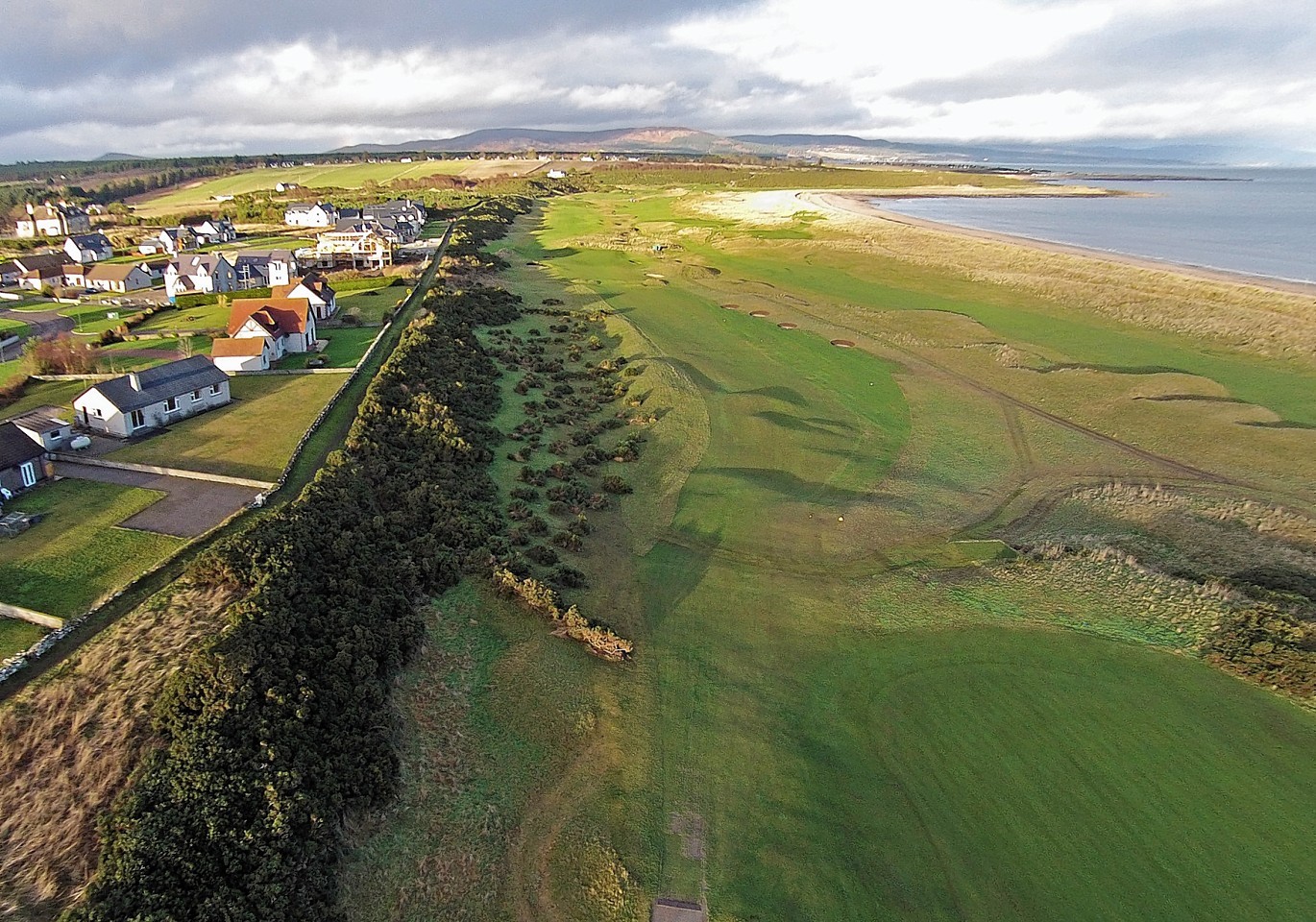 Tomorrow and Friday there will be the chance for club representatives to play the Royal Dornoch championship course and its second 18-hole course, the Struie.
The final celebration of the week will be a gala dinner and there will also be several closing presentations, including comments from Gavin Caldwell, captain of the Royal and Ancient Golf Club of St Andrews.
Neil Hampton, general manager of Royal Dornoch, said: "We believe this is the largest number of Royal Golf Clubs to be present in the one place. We are delighted that so many of the clubs accepted our invitation, from our nearest local Duff House Royal in Aberdeenshire to Royal Wellington in New Zealand."
Local hotels and businesses in the town have also welcomed the positive economic impact created by the visit.
Robert Ratcliffe, manager of the Royal Golf Hotel, which overlooks the first tee of the championship course, said: "Basically, in a nutshell, the hotel is full this week. At this time of year we are always busy but we have a number of guests from the royal clubs, including one from a club in Malta.
"It's a great thing for the club and the town – 57 out of 66 royal clubs is remarkable. It's a really big year for the golf club and they've had a fantastic response which will make this a special week".
Chris Surmonte, who co-manages Luigi's restaurant in the town's Castle Street, says the restaurant is fully booked all week.
He added: "People want to come from all over the world to be to be part of this celebration and it's great that we are maintaining the relationship with all of these clubs. It's a good thing for future years for the golf club and the town in that regard."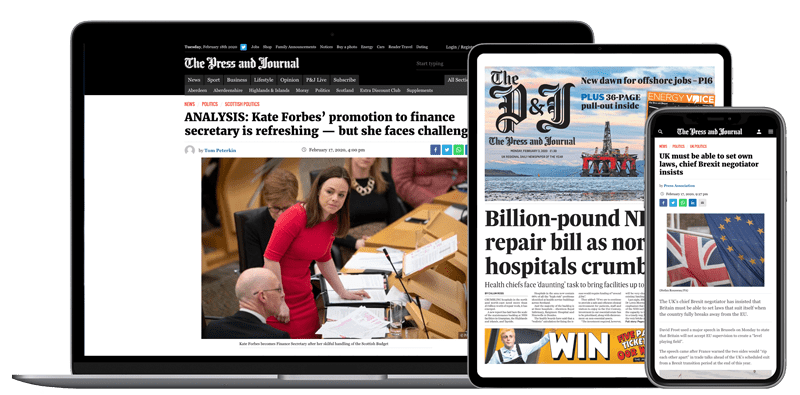 Help support quality local journalism … become a digital subscriber to The Press and Journal
For as little as £5.99 a month you can access all of our content, including Premium articles.
Subscribe