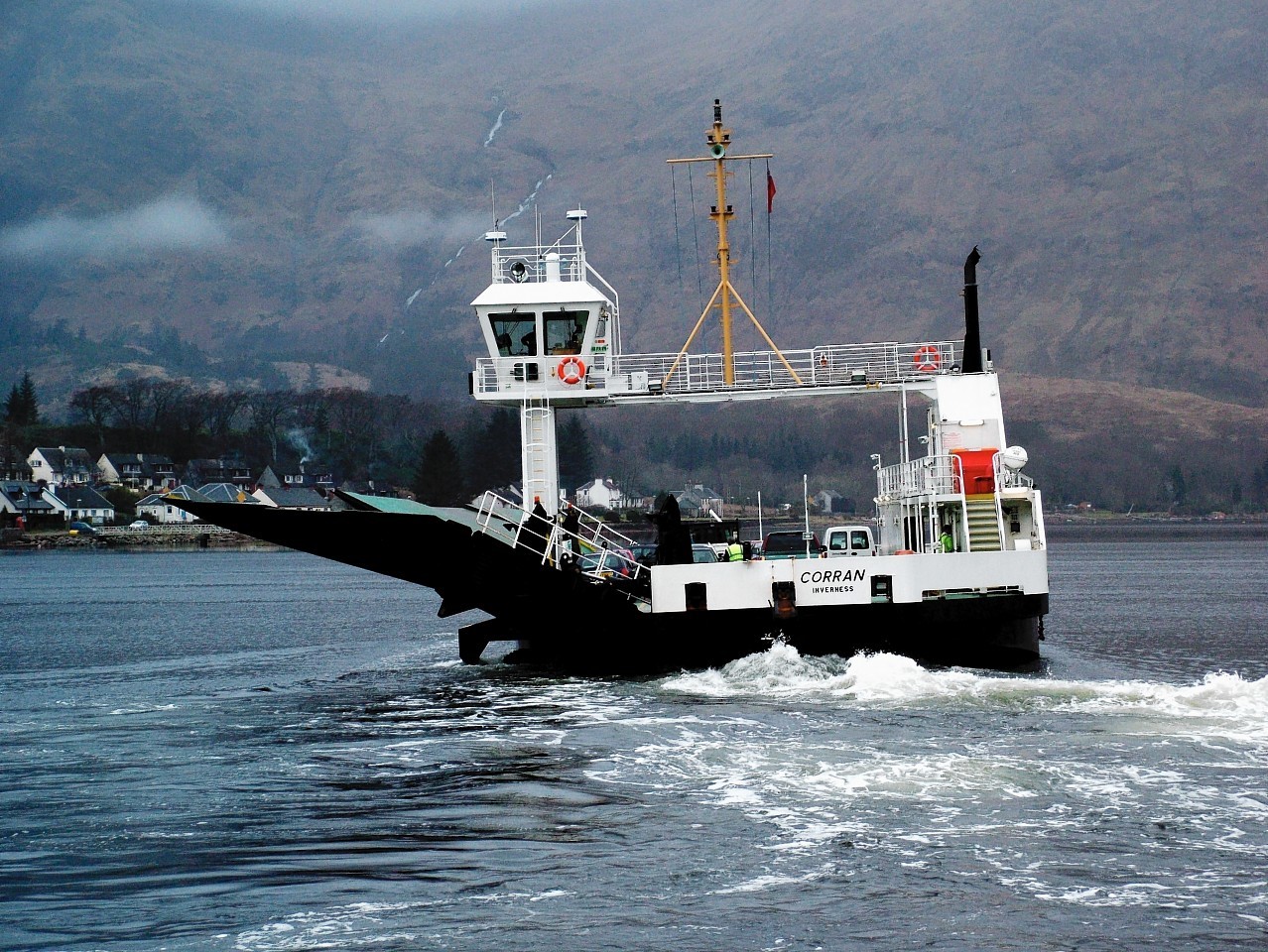 A Highland community is hoping to cash in on a new £1million cycleway alongside the A82 by erecting information boards about the area's crofting history.
The investment by transport agencies Sustrans and Hitrans is connecting the existing cycle route in North Ballachulish to the popular Corran Ferry terminal in Nether Lochaber.
And it is hoped the work will be completed in the spring.
The aim of the project is to make the Inverness to Glasgow trunk road safer for both cyclists and motorists, by taking bikes off the road.
But the Nether Lochaber community also views it as an opportunity to attract more visitors to the area and to encourage them to stay for longer.
Community Council chairman Iain Jenner said his partner, Lisa Glaze, came up with the idea after they visited the Alpine village of La Thuile, close to the French border in northern Italy, this summer.
He explained that the community, which used to be a mining village, has revitalised itself as a busy skiing and mountain biking resort, with multi-lingual information boards about its history in prominent locations.
He argued that the Nether Lochaber area, which stretches from Ballachulish Bridge to Corran, has a lot of history, but there is nothing there to let anyone know about it.
Mr Jenner said: "I think crofting would be the starting point as it is the dominant feature of the landscape throughout the parish, but we could include other areas of local history."
He added that there appeared to have been a lot more cyclists in the area since work began on the new stretch of cycleway.
"Anecdotally, there have been more cyclists staying in local guesthouses and B&Bs and the local shop, which is also a cafe, has done quite well out of it.
"We are hoping that the history project would provide something extra for the visitors," said the community council chairman.
A meeting to discuss the project will be held in Nether Lochaber Village Hall on Monday October 3 at 7pm with a view to setting up a local steering committee.
Anyone who is interested in the idea or who would like to provide information that could help is invited to attend.