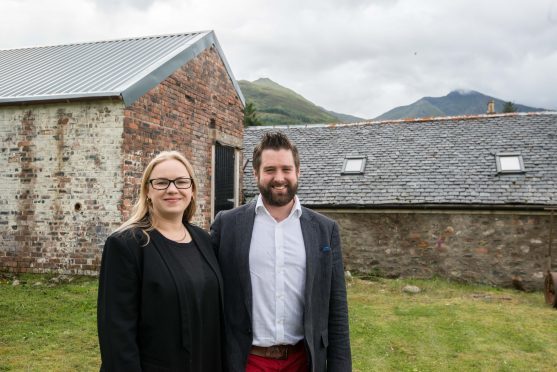 A Highland hotel has been granted planning permission for a distillery to produce gin from locally gathered plants.
Craig Innes, 32, and his wife Noru, 38, who currently stock more than 50 different types of gin at the Loch Leven Hotel in North Ballachulish, were keen to add some new local lines.
However, they discovered that there was no gin being made in the area and decided to fill this gap in the market themselves.
They set up a company called Pixel Spirits Ltd, which has been granted a rectifiers licence by HM Revenue & Customs.
And they now have permission for change of use of an agricultural outbuilding near the Lochaber hotel, which they jointly own with Mr Innes' parents.
Mr Innes said they were delighted they could now go ahead with the project.
He said: "It's great news.
"Now we have got the planning permission, we can move forward with more confidence.
"The distillery's primary focus is on the creation of an artisan and local product using locally foraged as well as traditional ingredients to create a distinctive and unique spirit product."
The couple have now ordered a still and work has started on converting the outbuilding, which has been used for staff accommodation, storage and laundry.
Mr Innes said they were hoping to be able to begin distilling around 30 to 40 litres (53 to 70 pints) per week – about 40 to 60 bottles of spirit – in mid November.
The first few batches will be used for recipe development, but they are keen to have their first bottles of gin ready in time for Christmas.
Mrs Innes explained that gin did not take long to make, but it needed to stand for at least a couple of weeks before it was consumed.
Initially, the couple will be undertaking the distilling process, bottling, labelling and marketing of the product themselves and envisage selling it to clients from the Lochaber and Highland area.
They will also stock it at their hotel in Old Ferry Road, but the distillery will not be open to the public or include any retail element.
Planning officer Christine Millard said the application was in line with the local development plan.
Permission was granted by Highland Council officers under delegated powers.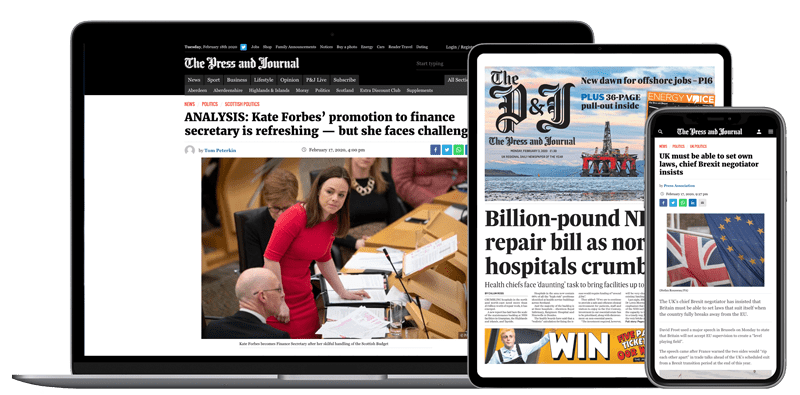 Help support quality local journalism … become a digital subscriber to The Press and Journal
For as little as £5.99 a month you can access all of our content, including Premium articles.
Subscribe