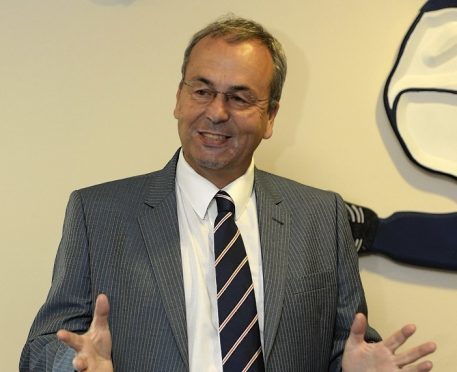 A Highland company has secured a massive £200million contract that will safeguard hundreds of jobs in the region.
Ross-Shire Engineering in Muir of Ord has agreed a five-year deal with Scottish Water to supply equipment across the country.
First Minister Nicola Sturgeon visited the firm while on a visit to the Highlands yesterday.
She heard that the investment had already resulted in more than 100 new jobs being created at the company in this year alone, while protecting a further 273 staff at the same time.
Ross-Shire Engineering has also expanded its apprenticeship programme, and will more than double the number of vacancies for apprentices and graduates.
It currently employs 31 apprentices and 16 graduates but will now accept 10 new apprentices and a further six graduates each year for the next five years.
Speaking after the visit, Ms Sturgeon said: "Ensuring a strong rural economy is crucial to Scotland's success.
"This funding Ross-Shire Engineering has secured provides a hugely welcome boost in providing skilled jobs and investment across the Highlands, as well as providing vital utility services to Scotland's homes and businesses.
"In particular, I am delighted they will be investing in their already strong apprenticeship job programme, providing vital training and employment to young people living in the Highlands in a competitive jobs market."
Global Energy Group chairman Roy MacGregor, who is the major shareholder of the company, said: "We are delighted the first minister has taken the time to visit Ross shire Engineering today.
"Their growth and great progress is down to the innovation and hard work of their workforce.
"With the continuing dedication and hard work of the Ross shire Engineering workforce, I feel the company will grow even further and in doing so, create further quality jobs, apprenticeship and graduate opportunities for people in the Highlands."
Douglas Millican, chief executive of Scottish Water, said: "I am delighted that the work we have given Ross-shire Engineering has enabled them to create these jobs and apprenticeships.
"The success of Ross-shire engineering is a great example of the role Scottish Water and its partners can play in supporting Scotland's economic growth."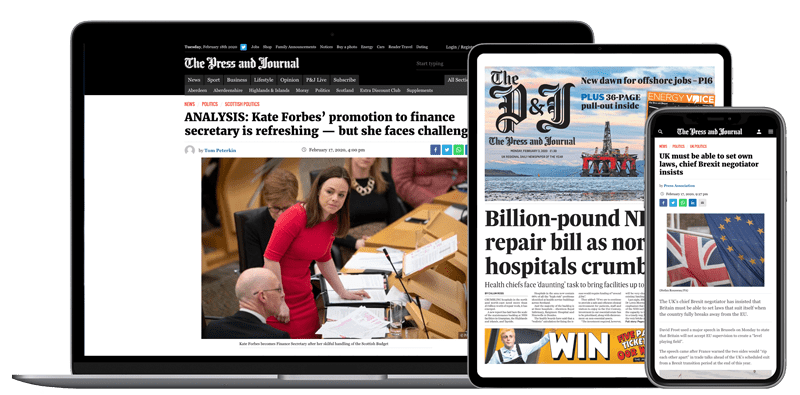 Help support quality local journalism … become a digital subscriber to The Press and Journal
For as little as £5.99 a month you can access all of our content, including Premium articles.
Subscribe