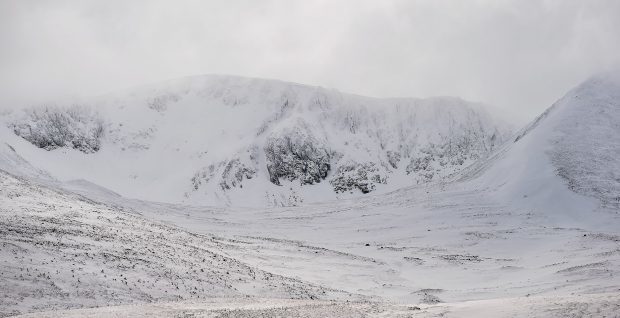 SportScotland has insisted that a "high-quality" mountain weather forecasting provision will continue beyond the end of the year, saying they have "exciting plans" for the future.
The crucial service was thrown into doubt at the weekend when the Mountain Weather Information Service (MWIS) announced that the Scottish Government agency had withdrawn £36,000 in annual funding from the end of this year.
However, SportScotland has now offered "reassurance" that they would continue to support forecasts beyond the end of this year.
The agency say that they are continue to discuss the future provision with the Met Office and added "it is hoped that MWIS will return to play an active role in these discussions".
Several figures and groups from across the mountaineering community have raised concerns about the closure of the not-for-profit MWIS in recent days after the forecasters announced the loss of their funding.
The service is the most widely used forecasting service chief forecaster Geoff Monk warned that the closure of the MWIS "jeopardises the safety" of walkers and climbers heading into the hills.
SportScotland has been investing in mountain weather provision since 2007 and avalanche forecast provision since 1988.
A review of mountain weather forecasting began in June 2014 after MWIS raised concerns into the future long-term sustainability of the existing service.
This began collaborative discussions between sportscotland, the Met Office and MWIS to look at ways of securing forecasting provision for the future, at the same time as developing and improving the service.
A spokesperson for sportscotland said: "sportscotland's priority is to ensure the long-term provision of critical mountain weather forecasting and that is precisely what will be delivered.
"MWIS has been integral to the discussion around future mountain weather reporting and we would welcome the opportunity to resume conversations with them. We hope that MWIS will meet with sportscotland, Met Office and representatives from Mountaineering Scotland, to continue the discussions around the exciting plans, which are aimed at enhancing the future safety of all those who are active in Scotland's hills and mountains."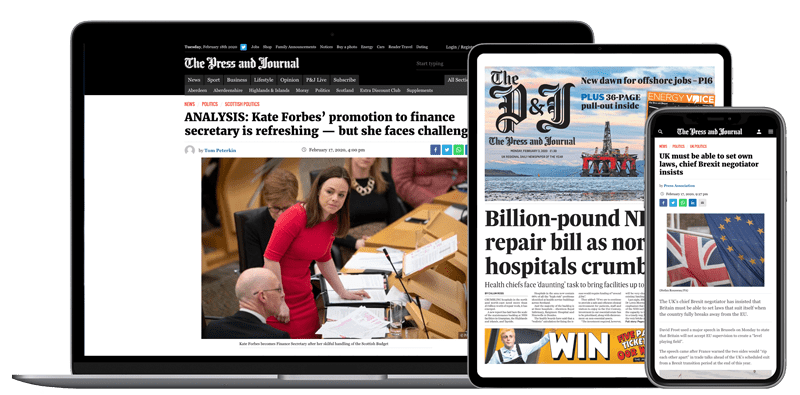 Help support quality local journalism … become a digital subscriber to The Press and Journal
For as little as £5.99 a month you can access all of our content, including Premium articles.
Subscribe