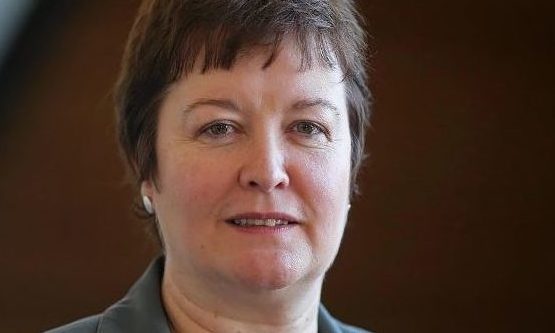 Seagoing staff working for Marine Scotland are being paid thousands of pounds less than those in comparable posts for ferry operator CalMac.
The figures, released in a Parliamentary Question to Highlands and Islands Labour MSP Rhoda Grant, show a chief steward for Marine Scotland can earn up to £29,579 a year while at CalMac the same post is rewarded with £37,675.
A seaman for Marine Scotland can earn up to £25,543, while at CalMac the post earns £32,998.
A cook with the ferry operator takes home more than £1,000 extra each year compared to their counterpart in Marine Scotland.
Mrs Grant has requested a meeting with the Secretary for Rural Economy and Connectivity, Fergus Ewing, to discuss the disparity.
She said: "In the past Marine Scotland seagoing staff had benefited from a recruitment and retention supplement of £5,000 due to previous problems in recruiting and retaining staff.
"This is set to be removed next year, with the reasons given that there is a downturn in North Sea oil and there are a large number of CVs coming in from crew from oil rig support vessels.
"However, there are still huge issues in recruiting staff and I am concerned that we will get back to the situation a number of years ago where vessels were having to tie up because they do not have the required staffing levels for sailing in safety."
A Scottish Government spokeswoman said: "Marine Scotland and Caledonian MacBrayne perform different functions, and operate under different terms and conditions. This means rates of pay are not directly comparable. Different arrangements for pensions, levels of leave and National Insurance also make direct comparisons difficult.
"As a result of the UK Government's austerity measures, the Scottish Government's discretionary budget is being reduced in real terms by nearly 10 per cent over five years. Within tight current budgetary constraints, we have set out a distinctive pay policy for Scotland that aims to be fair and affordable."