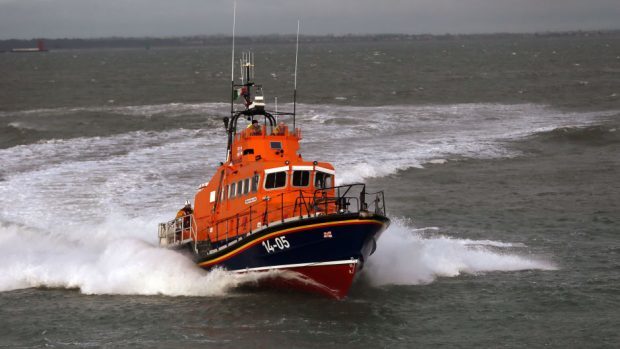 A diver suspected of suffering from "the bends" was taken to a decompression chamber near Oban in the early hours of yesterday morning.
Oban Lifeboat launched late on Tuesday night to evacuate the diver who was suffering from decompression sickness in Loch Aline.
A lifeboat spokeswoman said: "The volunteer crew departed Oban at 10.10pm with Dr Colin Wilson, who has many years of experience dealing with divers, among the crew.
"Once on scene, the casually was assessed and safely transferred to the lifeboat for the journey back to Oban. The lifeboat then made best speed back towards her berth, where the casualty was transferred to a waiting ambulance, and on to the decompression chamber at Dunstaffnage by 12.20pm."
The diver's condition is not known.