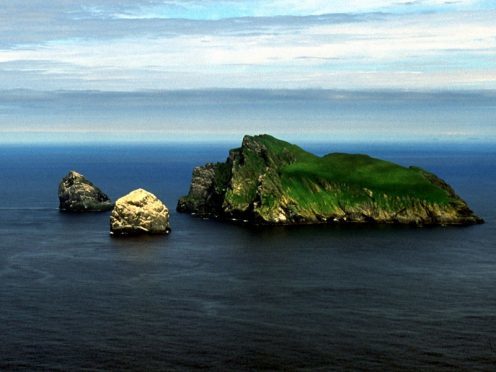 One of the UK's remotest book festivals has announced its 2016 programme.
The Hebridean Book Festival will have some of the country's leading writers, thinkers and commentators appearing alongside a host of authors based in the Outer Hebrides.
Among those attending will be Scots Makar, Jackie Kay, who is making her first visit to the Hebrides as part of her bid to travel all around Scotland as the new national poet, and she will be in Stornoway and North Uist to read some of her work.
The festival, also known as Faclan, was founded in 2006 and takes place during the first week of November.
It has previously welcomed authors such as Richard Dawkins, Jon Ronson and Jonathan Meades.
The full line-up and tickets are now available at www.facalan.org