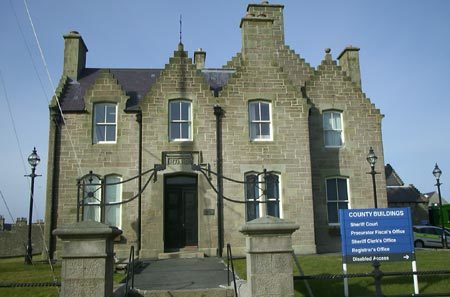 A Sheriff has suggested that a drug dealer might have used his 'excessive' state benefits to finance his operation.
Sheriff Andrew Berry made the comment at Wick yesterday after hearing that police who raided Sean Munro's home in the town, discovered drugs with an estimated street value of more than £12,000.
Munro, 22, admitted on indictment having been concerned in the supply of cannabis and cannabis resin.
Fiscal depute Fraser Matheson said that the cannabis recovered at the accused's flat at 21 Macrae Street, Wick, on October 30, last year, amounted to almost 362 gmsvalued at £6000. Cannabis resin totalling 1,165 gms with a value of between £6,620 and £8,275 was also seized.
Solicitor George Mathers said that Munro had, for years, been using the drugs as relief for his epilepsy and asthma which he found more effective than prescribed medication. The accused had build up a tolerance for the Class B drugs and had been taking half an oz each day, far more than the level of the average user.
Mr Mathers said that to maintain his addiction, Munro was buying in bulk from, as he termed it, the "dark net", the internet, where he could obtain it much more cheaply than supplies from other local sources.
Friends got to know about it and Munro accommodated them but Mr Mathers claimed: "This was not and never has been a commercial operation, purely an arrangement between him and a group of his friends who paid him for it. He does not regard himself as drug dealer."
Sheriff Andrew Berry wondered how Munro could have funded his bulk supplies of cannabis and said that the taxpayer funded benefits to people who were entitled to receive them but continued: "The level of benefits he was receiving is way in excess of the amount he required. It is a possibility that he was using that to fund income in his drug dealing."
Sentence was deferred until October 14 for a background report.
Munro is due to appear for sentence on Friday.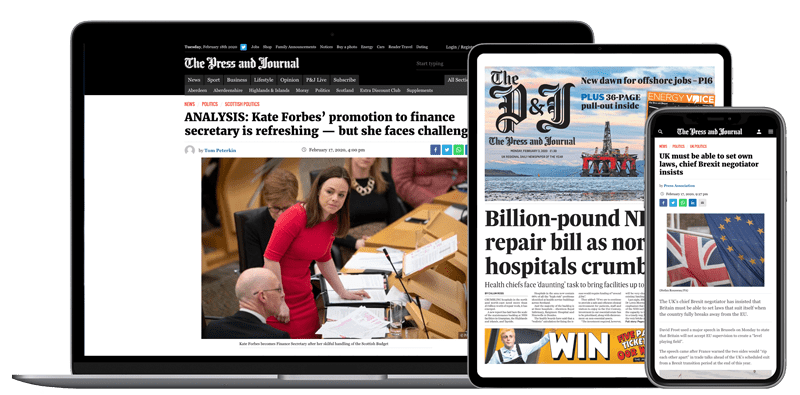 Help support quality local journalism … become a digital subscriber to The Press and Journal
For as little as £5.99 a month you can access all of our content, including Premium articles.
Subscribe