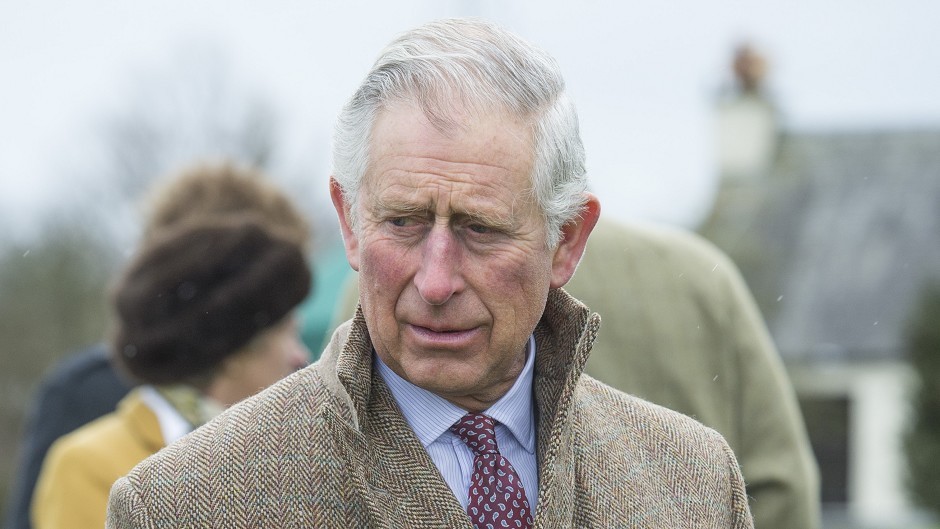 Prince Charles has been involved in a car crash with a deer at the Queen's Balmoral estate.
The Duke of Rothesay was not hurt in the accident but his Audi A4 Allroad Estate was badly damaged in the crash.
It is not known whether the deer survived the incident but the vehicle was left so badly damaged, a specialist mechanic was dispatched to the Highland estate to fix it.
Prince Charles was thought to be shaken after the crash but sustained no other injuries.
Prince William and the Duchess of Cambridge flew into Aberdeen last Thursday for a short holiday at the Balmoral estate at the invitation of the Queen.
Earlier this week, the Press and Journal revealed how the Queen was spotted driving near Loch Muick with Kate by her side.
Prince William and Kate, known as the Earl and Countess of Strathearn when in Scotland, are also staying in Royal Deeside, with their children George and Charlotte.