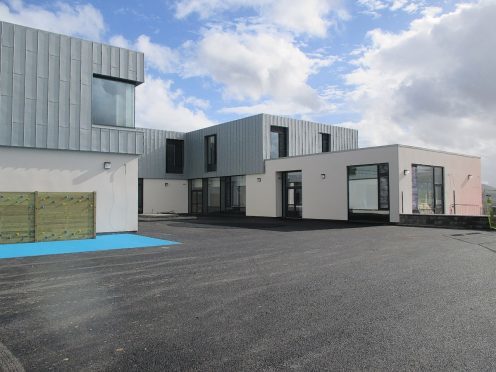 A concerned father has launched a petition calling for a 20mph speed limit on a road near the new joint school campus in Lochaber.
Michael McGuire, whose first child Kyle was stillborn in 2009, is concerned that his six-year-old daughter Amelie and other children in the area are being put at risk by speeding drivers.
The 33-year-old, of Clunes Avenue, Caol, near Fort William, said: "I have already lost one child and I refuse to stand by quietly while there is a clear danger to my little girl."
His petition on 38degrees.org.uk – calling on Highland Council to implement traffic calming methods in Clunes Avenue as a matter of urgency – had last night been signed by almost 200 people.
Mr McGuire said: "Clunes Avenue is a residential area where many children play. A new school campus is only a matter of yards away.
"Too many cars are travelling at excessive speed on this road.
"It is only a matter of time before a child is injured or worse.
"By having traffic calming measures, such as speed bumps and a 20mph limit, this could potentially save a life."
He added that the new school would increase the number of children and the amount of traffic on the road.
A Highland Council spokeswoman said speeding was a road traffic offence and should be reported to the police.
She added that the council had a petitions procedure, but would encourage people to contact the local authority about their concerns before launching a petition.
She said: "The planning process for the new school considered anticipated traffic impact.
"Schools are able to bid for Safer Routes to School funding on the basis of a school travel plan being put in place.
"The council's road safety team works with schools and communities to provide safer routes to schools throughout the region."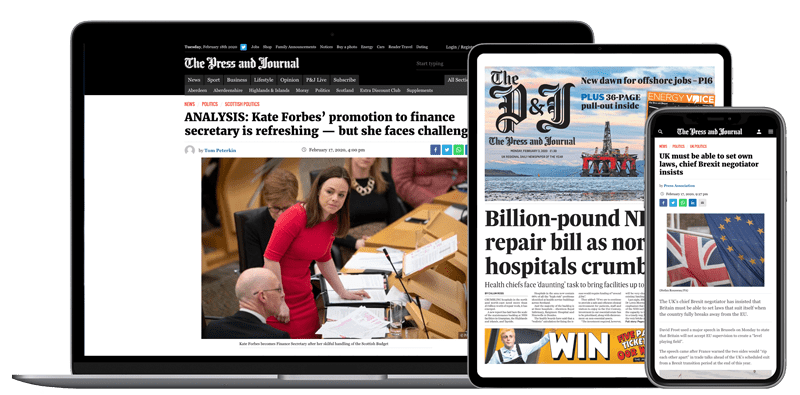 Help support quality local journalism … become a digital subscriber to The Press and Journal
For as little as £5.99 a month you can access all of our content, including Premium articles.
Subscribe