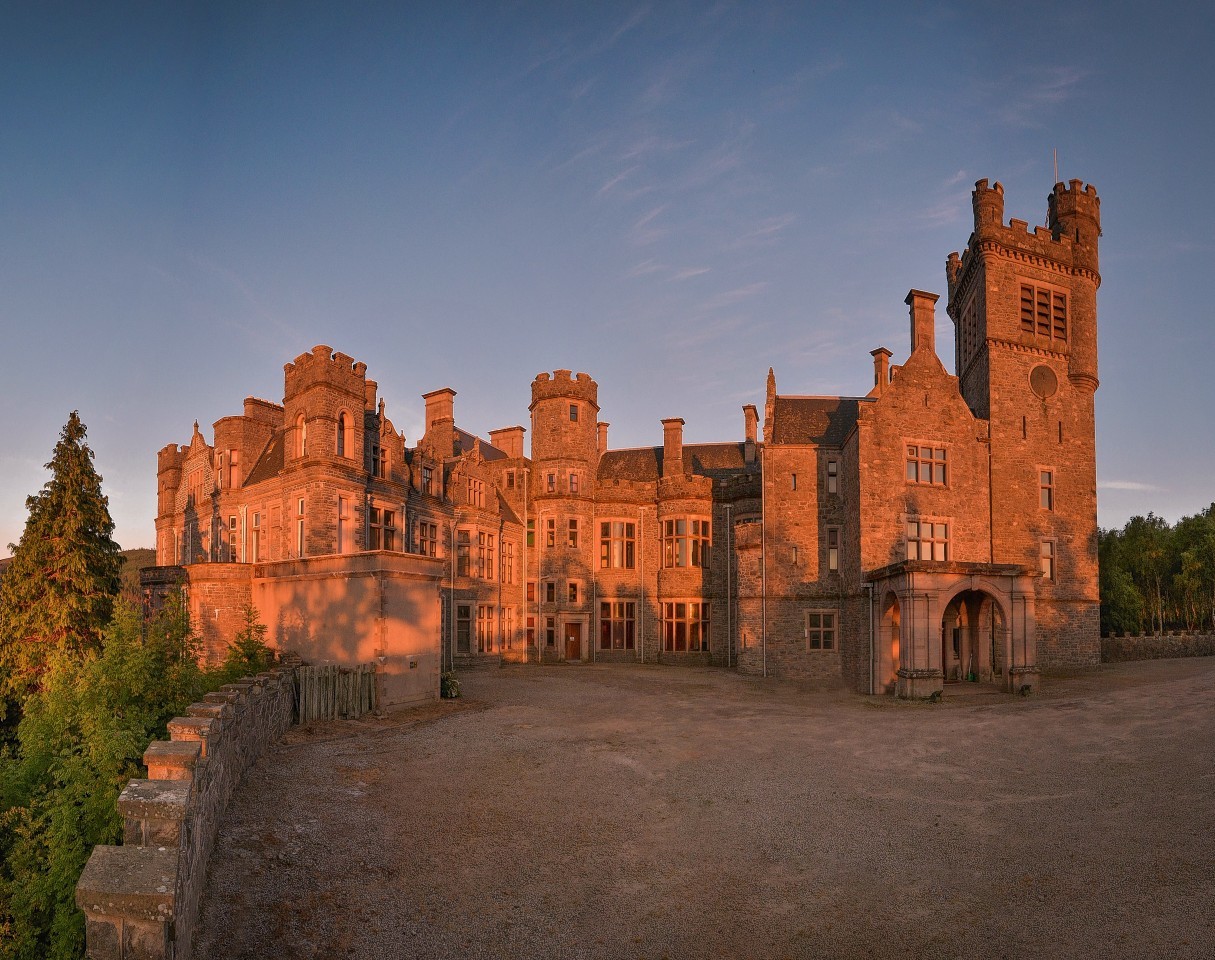 Carbisdale Castle has been taken off the market and it is believed that a wealthy shoe designer is the new potential buyer who wants to turn it into a private home.
Owners the Scottish Youth Hostel Association (SYHA) said that offers for the 109-year-old, 40-bedroom building, sited near Ardgay, are being considered.
It is the second time in two years the castle has been on the brink of being sold.
A deal thought to bethe start of plans to turn the historic property into a luxury hotel fell through amid much controversy last year.
Promises were made of millions of pounds worth of investment and the creation of up to 90 jobs.
But SYHA said that it ceased negotiations amid growing concerns that the sale would be completed.
This week there has been speculation in Ardgay and Bonar Bridge over the identity of the new potential purchaser, who it is understood was talking to customers in the bar of a local hotel.
It is thought that the potential buyer may be a member of the Carnegie Club at Skibo Castle, but this has not been confirmed.
Bonar Bridge resident Nigel Baird said: "It would be good to see the building restored. It has been deteriorating rapidly, so it can only be a good thing if it is sold.
"It would be better if jobs were created out of this but if it turns out to be a private home then so be it".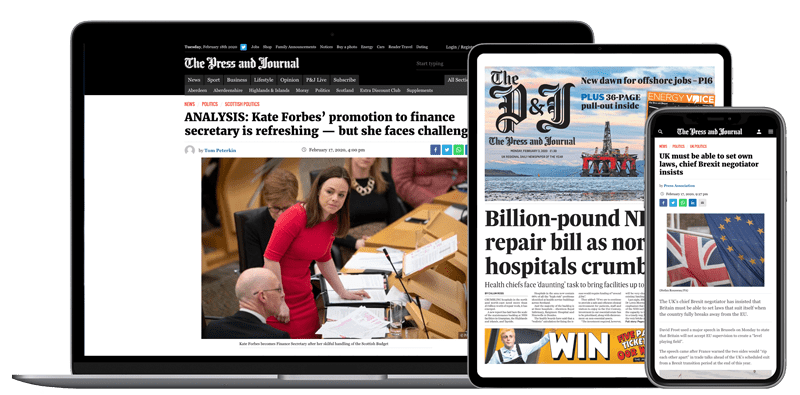 Help support quality local journalism … become a digital subscriber to The Press and Journal
For as little as £5.99 a month you can access all of our content, including Premium articles.
Subscribe