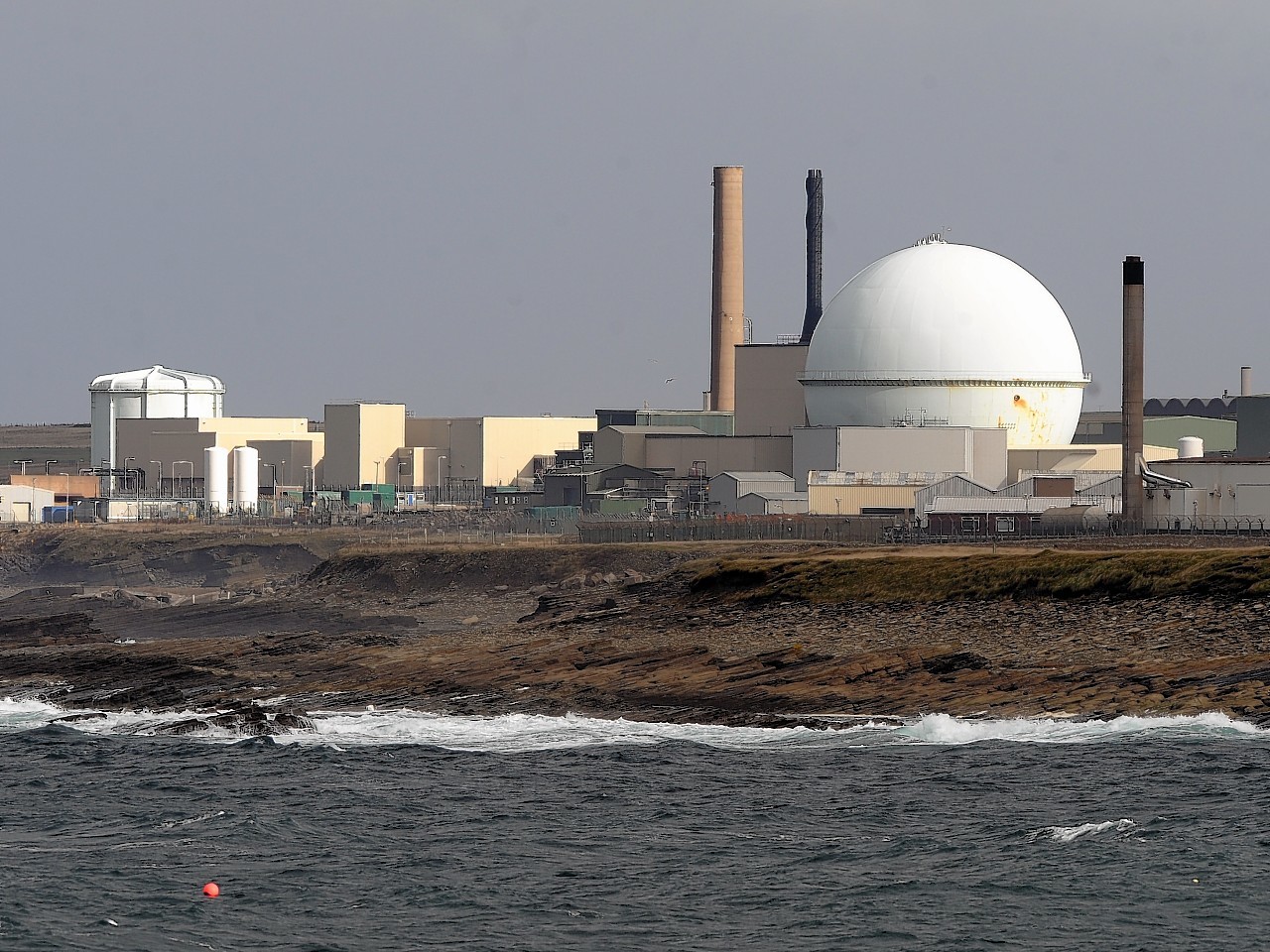 Concerns have been raised after the first flight carrying nuclear fuels took off from the Highlands at the weekend headed for the US.
An American military aircraft believed to be transporting the enriched uranium from the Dounreay power station left Wick-John O'Groats Airport on Saturday.
Dozens of armed police were on guard as the containers were loaded onto the aircraft, while the main road to the airport was closed to the public.
Former prime minister David Cameron confirmed earlier this year, after talks with President Obama, that it was the UK's intention to transport uranium from Dounreay to South Carolina.
It is being swapped for other forms of uranium to be shipped to Europe which, it is believed, will be used in producing medical isotopes.
The move has proved controversial, however, with local politicians and campaigners raising safety concerns.
An £18million upgrade of the airport was recently carried out to make it suitable for larger planes.
Earlier this month, Highland Council published a traffic order which enabled the authorities to close the roads around the airport regularly shut over the next 18 months.
On Saturday, residents of Thurso reported seeing the convoy travelling through the town on the way to the airport.
The US Airforce jet reportedly touched down at Wick shortly before noon, and took off again at about 2.20pm.
A police spokesman said the force had been assisting with an operation but could not comment further for security reasons.
The Nuclear Decommissioning Authority (NDA) has remained silent on the issue.
Caithness, Sutherland and Easter Ross MP Paul Monaghan said: "I've been quite concerned about the prospect of flying nuclear fuels out of Wick John O'Groats Airport for some time and have made my views known.
"I didn't know it was going to happen at the weekend, but I did know it was imminent.
"My concerns are that the material being flown out of Wick John O'Groats Airport is hugely toxic enriched uranium. It would cause great harm if exposed to the environment.
"It should be transported in the safest possible way. I'm unclear as to whether flying the material out of Scotland is the correct method.
"It's a very unusual step to take, to fly nuclear material anywhere. My understanding is that there will be a number of these flights."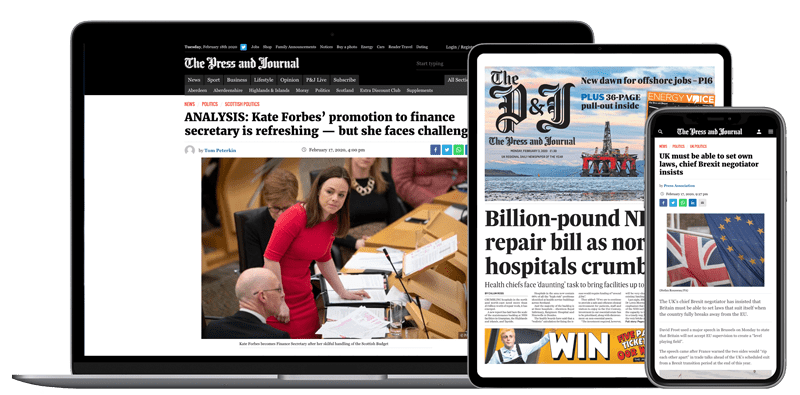 Help support quality local journalism … become a digital subscriber to The Press and Journal
For as little as £5.99 a month you can access all of our content, including Premium articles.
Subscribe