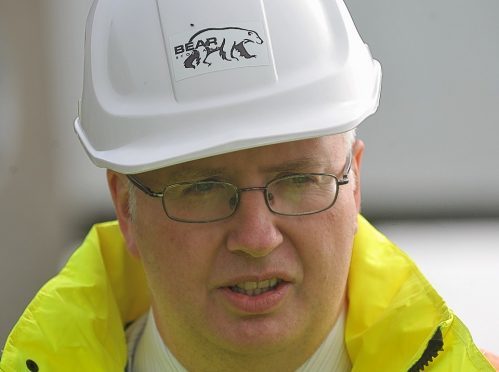 Resurfacing work on four stretches towards the northern end of the A9 will begin next week.
Motorists are being warned to expect delays on the trunk road between Helmsdale and Thurso as a £220,000 upgrade programme gets underway.
The resurfacing will first take place between Ousdale to Badbea, before moving to Latheron Junction and then onto sections of the route between Spittal to Georgemas and Georgemas to Hilliclay.
The improvements will be carried out consecutively and are due to begin from Monday, September 26 for approximately three weeks, between 7am and 7pm on week days.
There will be no work taking place at the weekend.
The A9 will remain open throughout the work but for safety a 10mph convoy system will be in place to ensure the safety of road workers as well as motorists.
The convoy will be removed outside of working hours however a 30mph speed limit will remain in place as traffic will be travelling over a temporary road surface.
Eddie Ross, Bear Scotland's north west representative said: "The £220,000 investment from Transport Scotland will allow us to carry out these essential resurfacing works on four sections of the A9, which will address any cracks or defects in the surface.
"We've scheduled these works to take place outwith the busy tourist season to limit any impact to the local economy, and our teams will look to complete the works as quickly and safely as possible to minimise disruption to motorists.
"We encourage motorists to plan their journeys in advance by checking the Traffic Scotland website for up to date travel information and to allow a little extra time for travel."