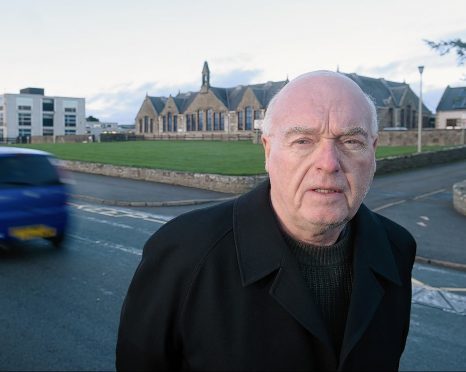 Traffic restrictions on a stretch of road outside a Highland school where a boy was knocked down and seriously injured have been fast tracked.
The speed limit of a 100-yard stretch of the A949 Evelix Road, approaching Dornoch Academy from the west, will be lowered from 40mph to 30mph pending a public consultation.
The extension of the 30mph limit, outside the town's secondary and primary schools, would be paid for by money ring-fenced under the Scottish Government's Safer Routes to School fund.
Proposals have been in the pipeline for several years but last year two accidents involving schoolchildren walking home to the east of the schools – including one serious accident – prompted an acceleration of the changes.
Dylan Davidson was nine-years-old when he was knocked down last November. The crash happened about 300 yards from the school, beside a path to a local housing development.
He has since made a good recovery but the accident shocked the community.
Local councillor Jim McGillivray said he was concerned that the planned traffic restrictions had not been brought in sooner.
A road-narrowing measure at the spot where the accident happened has already been built, and this latest restriction involves introducing a speed limit change on the same road – but to the west of the school.
Mr McGillivray said: "I think any change that can make things safer has to be welcomed and it should slow traffic down towards the academy and also provides a bit of calm going into the town towards Castle Street.
"I think there will also be some red road markings to go along with the 30mph stretch to highlight to motorists that they are approaching the school."
Mr McGillivray added that he would also like to hear from anyone who has ideas about how to solve a long-running concern over the state of the pavement beside this same stretch of road, which links Dornoch Academy to Camore.
A property situated beside the narrowest point of the pavement would likely mean the need to obtain a compulsory purchase order to make any changes – but any objection could lead to a public inquiry. The other side of the road is lined with a farm wall.
A copy of the newly proposed traffic order and the relevant plan can be viewed at the Dornoch Service Point.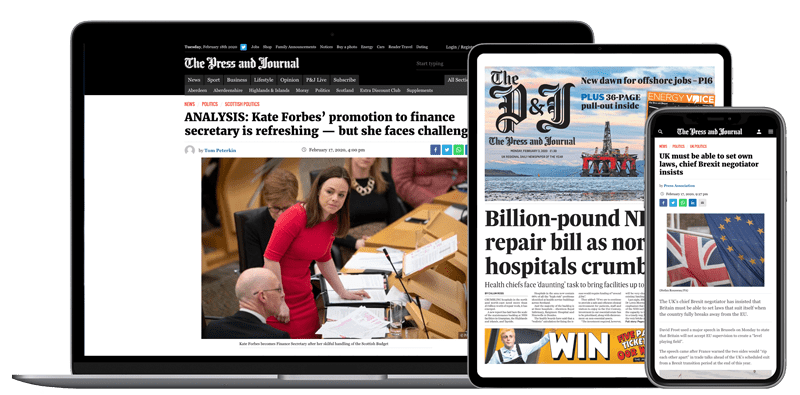 Help support quality local journalism … become a digital subscriber to The Press and Journal
For as little as £5.99 a month you can access all of our content, including Premium articles.
Subscribe