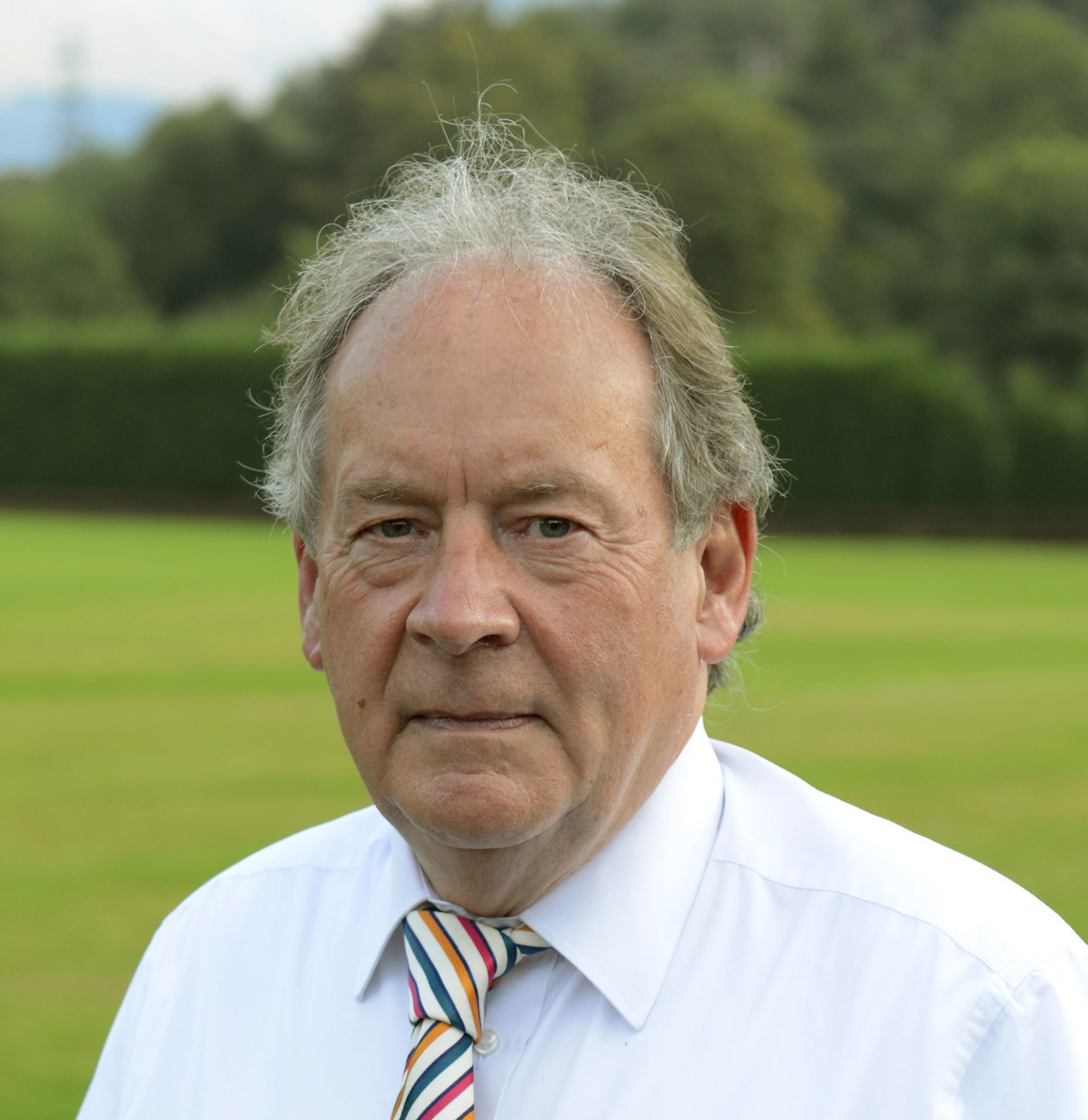 Overnight road closures on the A82 Inverness to Glasgow road have been reduced after objections from a campaign group.
The A82 Partnership pointed out that Bear Scotland was planning to totally close the busy trunk road for maintenance on 20 days during an eight-week period – half of which would involve full closures at two separate locations.
The group said this would cause too much disruption for motorists and asked for the overnight periods – planned to be from 7pm to 7am to be restricted to 9pm to 6am.
It also asked the trunk roads maintenance agency not to shut the road at two locations at the same time.
A82 Partnership spokesman Stewart MacLean said they were very pleased that Bear Scotland had listened to them regarding the double closures and the timing of the first set of road works, which will now be carried out between 9pm and 6am.
The A82 from 1.4miles north of Aberchalder Swing Bridge to Ardachy Junction, south of Fort Augustus, will be closed at these times for overnight resurfacing work from Sunday, October 2 to Thursday, October 6, with traffic being allowed through at hourly intervals, when works permit.
However, it is still planned that the stretch between Tarbet and Inveruglas will close from 7pm to 7am from Sunday October 9 to Thursday, October 13.
Further closures are planned at Loch Lochy Side – immediately north of the Loch Lochy straight in Lochaber – from 7pm to 7am from Sunday, November 13 to Thursday, November 17 and Sunday, November 20 to Thursday, November 24.
But plans for further overnight closures between Tarbet and Inveruglas from Sunday, November 13 to Thursday, November 17 and Sunday, November 20 to Thursday, November 24 have been postponed. New dates have yet to be set.
Mr MacLean said: "We are still in discussions regarding the timing of the planned 7pm to 7am closures."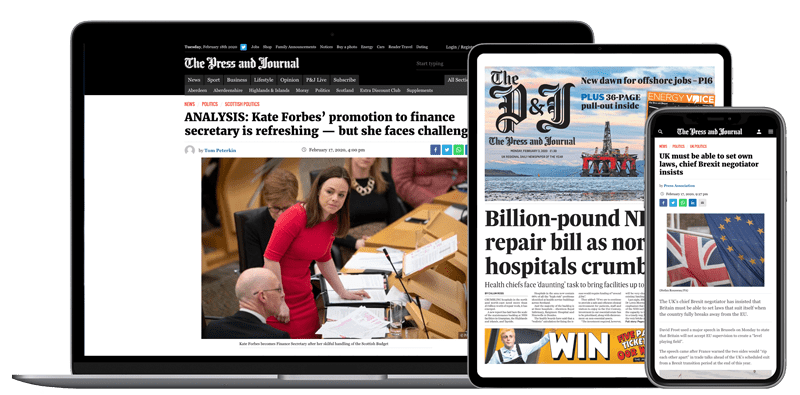 Help support quality local journalism … become a digital subscriber to The Press and Journal
For as little as £5.99 a month you can access all of our content, including Premium articles.
Subscribe