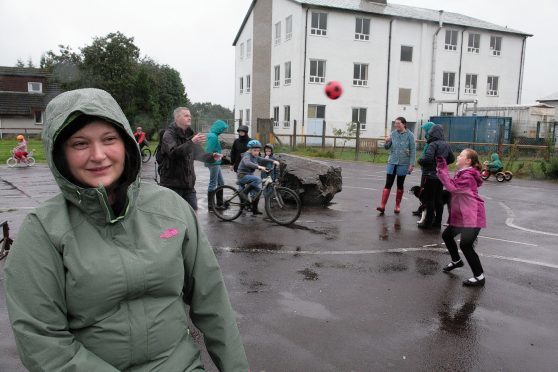 People living close to a former Lochaber school are concerned that plans for a 70-home development on the site could result in the loss of a play park and the creation of a rat run.
Artist's impressions and information on the joint Highland Council and Lochaber Housing Association scheme are currently on show at Caol Community Centre until Friday October 7.
And local people were angry to discover that four of the new houses on the Lochyside RC Primary School site, near Fort William, were on a popular playground.
They have also pointed out that opening up Castle Drive to provide a secondary access to the development would turn what is at the moment a quiet cul-de-sac into a busy through route.
Carol Gosling, of Castle Drive, who has two boys – Robert, aged 9, and six-year-old Douglas – is angry that they could lose their play park and worried that the road would become more dangerous due to increased traffic.
The 37-year-old mother said: "It's a cul-de-sac at the moment and it's fantastic.
"It's almost like a square of houses around a grassed area, then there's a tarmac-covered area, where the council has put boulders in and painted fake white lines like roads.
"The children love playing on it. Most of the children in Lochyside learnt to ride their bikes here and people even bring wheelchairs here to get used to them."
She added that she was well aware of the need for affordable housing in Fort William so supported the scheme, but did not want to see Castle Drive used as an access road or houses built on the play area.
A Highland Council spokeswoman said: "We are very much in the consultation stage and welcome any comments from individuals and groups about the outlined proposals for the redevelopment of the site as this forms part of the conversation underway with the community which we want to have."
She added that a public drop-in event was held yesterday and that the exhibition in the community centre would run for a further week so people could look at the proposals and pass on their views, comments and suggestions.
She said: "A planning application is likely to be submitted sometime in November and then there will be a further period of public consultation where comments can be submitted."
Meanwhile, comments can be sent to the council's planning service or housing team via john.McHardy@highland.gov.uk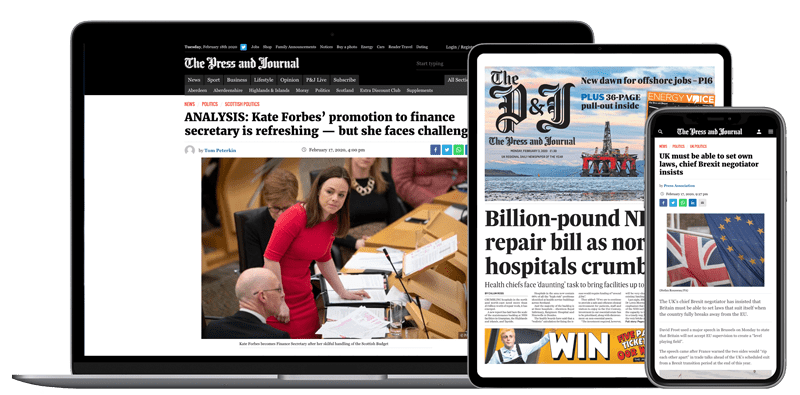 Help support quality local journalism … become a digital subscriber to The Press and Journal
For as little as £5.99 a month you can access all of our content, including Premium articles.
Subscribe