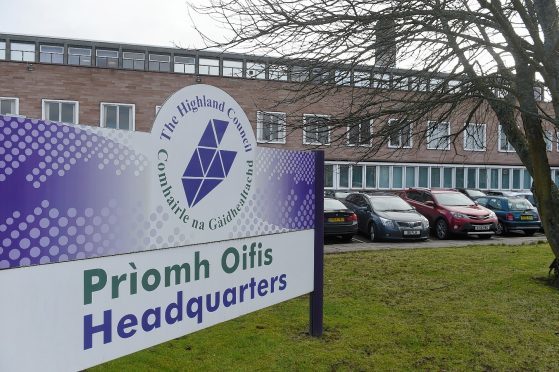 Culloden and Ardersier will learn today who will succeed Labour's John Ford as the ward's latest Highland councillor.
The turnout appeared to be lower than usual for the ward, judging by early feedback yesterday from officials at two of the Culloden and Ardersier polling stations while Inverness basked in glorious autumn sunshine.
Mr Ford died in July at the age of 85 while on holiday at a favourite hotel in the Channel Isles.
The retired engineer had served as the local councillor for 13 years.
A locally run online poll on the eve of the by-election indicated that it would be a comfortable SNP (53%) win, ahead of the Lib Dems (23%).
The ward has consistently made headlines in recent months amid lingering doubts about the future of the Fort George barracks and stern local opposition to Scottish Water's proposed expansion of the Ardersier sewage works.
Population growth east of Inverness was another prominent talking point in the run-up to the by-election.
Nine candidates contested the seat – Andrew Jarvie (Con), Thomas Lamont (Ind), Andrew Mackintosh (Lab), Isla Macleod-O'Reilly (Green), Duncan Macpherson (Ind), David McGrath (Ind), Pauline Munro (SNP), Trish Robertson (Lib Dem) and John Ross (Ind).
The count is this morning at Smithton Church Hall. The single transferable vote system will be used.
The verdict will not affect the council's balance of power. The local authority is currently led by a 32-strong minority independent administration.
The opposition comprises 19 SNP members, 12 Liberal Democrats, seven Labour, six Highland Alliance and three non-aligned councillors.
The other three ward Culloden and Ardersier councillors are independent Roddy Balfour, the SNP's Glynis Sinclair and Liberal Democrat Kate Stephen.