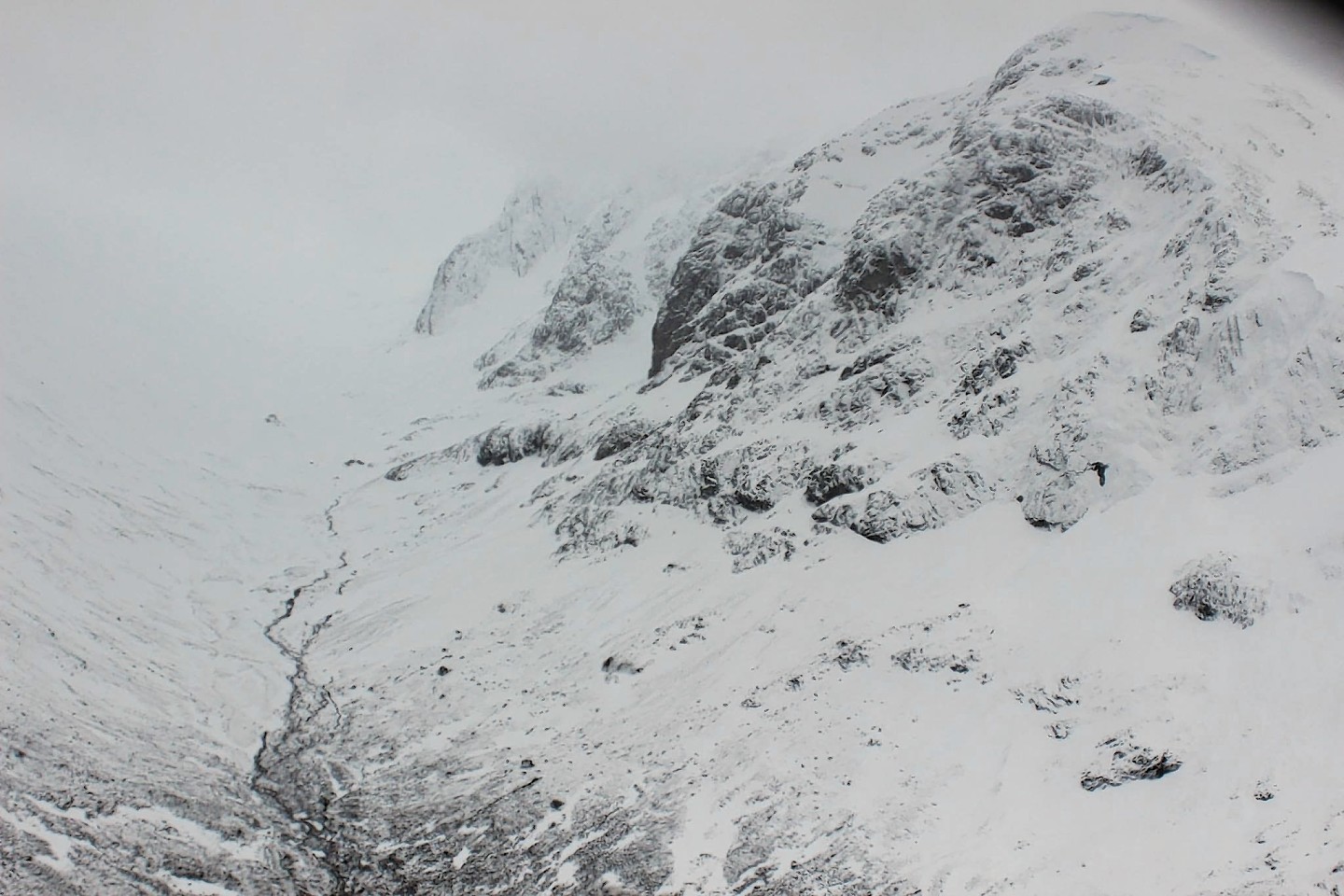 Search and rescue dogs converged on Nevis Range on Saturday while a gondola evacuation was launched.
But the action was in a good cause as part of the inaugural "Rescue Day" to raise funds for Lochaber Mountain Rescue Team on Saturday.
The afternoon's activities included a mix of demonstrations and members of the public were offered the opportunity to try their hands at tying knots and putting on bandages.
And, once the proceedings were finished, a "Rescue Ceilidh" took place in the evening.
A spokeswoman for Nevis Range said: "It went extremely well. We had great weather and a good crowd. There was lots of stuff going on and the ceilidh was wonderful to round it all off."
Peter MacFarlane, managing director of Nevis Range added: "We are delighted to be working alongside members of the Lochaber Mountain Rescue Team to put on this Rescue Day and ceilidh to raise funds for the work of the team."