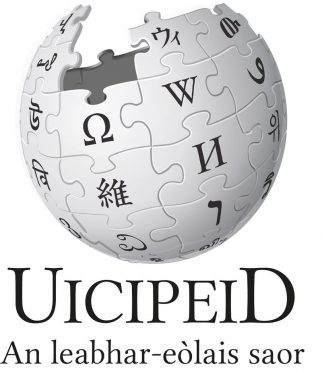 It is the ancient language of the Highlands – but it is about to get a very modern "Wiki-fication".
A Gaelic speaker is being recruited to work with groups all across Scotland to develop Uicipeid, the Gaelic Wikipedia.
It is a partnership between the National Library of Scotland and Wikimedia UK, the charity that supports and promotes the free online encyclopaedia Wikipedia.
The aim is to improve knowledge, understanding and use of Gaelic for current and future users. The initiative is being supported with funding from Bòrd na Gàidhlig, the agency responsible for promoting Gaelic language throughout Scotland and internationally, and Wikimedia UK.
A Gaelic Wikipedian will be recruited whose role will be to support Gaels to write and translate content for Uicipeid. It is hoped the initiative will encourage more people to practise and use their language skills and share their knowledge of Gaelic culture, heritage and community.
The search for the Gaelic Wikipedian begins this week as the national Mòd – the annual celebration of Gaelic culture – opens in Stornoway on Friday.
It is a part-time role funded for a year and will involve designing, managing and delivering a programme of activities for Gaelic speakers.
Gill Hamilton, digital access manager at the National Library of Scotland, said: "This is a unique and exciting opportunity for someone fluent in Scottish Gaelic who has a real commitment and passion for the language.
"We are flexible about where the Wikipedian will be based because we realise that he or she will need to deliver training in the Western Isles, Highlands and central Scotland.
"We hope there will be a lot of interest in this really exciting initiative that holds great promise for the continuing development of the use of Gaelic."
The Wikipedian will work with the National Library, Wikimedia UK and Gaelic agencies and organisations to identify groups to engage with.
Lucy Crompton-Reid, Chief Executive of Wikimedia UK, said: "We are delighted to be working with the National Library of Scotland on this important project, which will see the Gaelic Wikipedia becoming an increasingly important source of information created by and for Gaelic speakers, with better online coverage of Scottish Gaelic history, culture and heritage."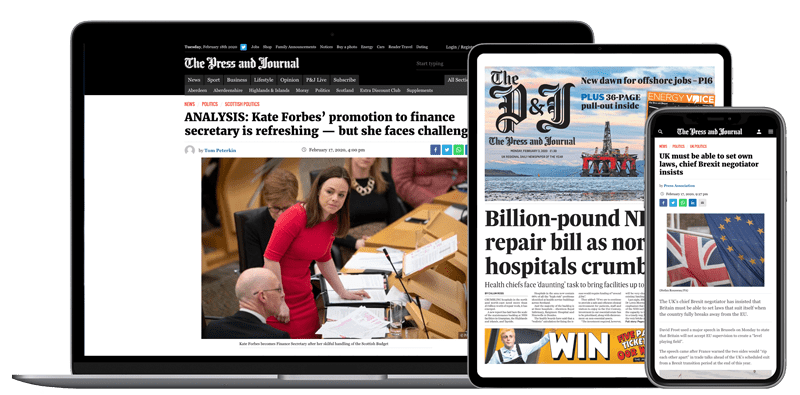 Help support quality local journalism … become a digital subscriber to The Press and Journal
For as little as £5.99 a month you can access all of our content, including Premium articles.
Subscribe