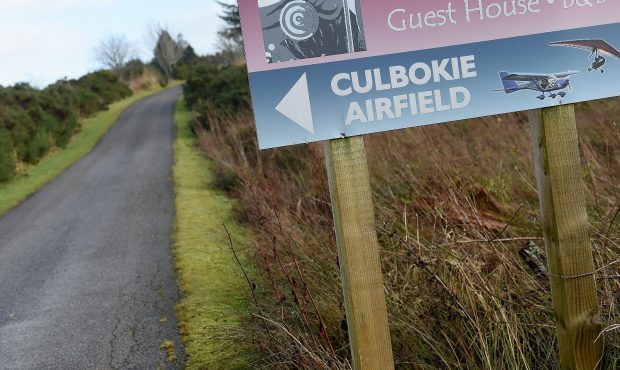 A pilot rolled his light aircraft onto its side as he attempted to land at a Black Isle airstrip earlier this year.
The 39-year-old escaped with minor injuries after the accident at Culbokie Airfield in June.
The Air Accident Investigations Branch (AAIB) has now published its report into the accident.
The pilot had flown his Pegasus Quik, a type of powered hang glider, from Perth.
The AAIB said that he had made a "higher speed approach" to compensate for gusty wind conditions.
However, upon landing he bounced twice, and despite the pilot attempting to make a go around, the left wingtip hit the ground and caused the aircraft to roll onto its side.
The pilot,who was wearing a helmet and harness, suffered minor injuries but was able to escape with the help of a passer-by.
The aircraft suffered damage to the wing, propeller blades and the cokpit.
In their findings on the incident the AAIB said: "The pilot attributed the accident to having flared too high, coupled with the possibility that he may have experienced some wind shear from trees abeam the runway."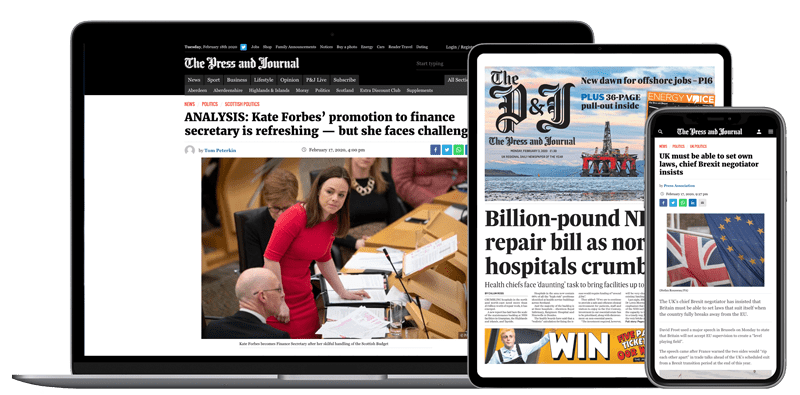 Help support quality local journalism … become a digital subscriber to The Press and Journal
For as little as £5.99 a month you can access all of our content, including Premium articles.
Subscribe