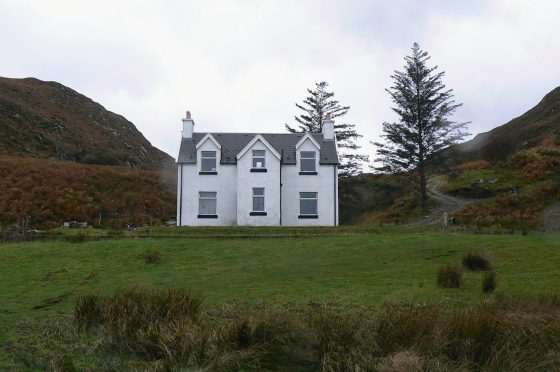 A man who set fire to a holiday cottage and allegedly tried to murder 11 people staying there thought he was a character from the Star Wars film, a court heard.
Kieran Ridley, 32, told consultant psychiatrist Dr James Finlayson that he thought was Luke Skywalker when he started the blaze at a house outside Mallaig in October last year.
Dr Finlayson told the High Court in Edinburgh how he interviewed Mr Ridley in the days following his arrest.
Dr Finlayson said: "He said 'it was a bit like Star Wars. I thought I was Luke Skywalker. I think it then went a bit mad.'"
Dr Finlayson, a defence witness, was giving evidence on the fifth day of proceedings against Mr Ridley, a prisoner of HMP Inverness.
Prosecutors and Kieran's defence team have agreed evidence in which neither party disputes that Mr Ridley switched on a kitchen cooker at Mallaig Mhor property on October 27 last year.
They have also agreed that Kieran poured petrol onto a refuse bin which caused the flames to "take effect" in the kitchen.
Jurors have also heard that lawyers do not dispute that Kieran then left the property having locked the front and back doors of the house. The court heard that Mr Ridley also locked some of the windows in the property and that he did this whilst "being aware" that there were 11 people inside, including his mother and brother. The youngest person in the property was a two-year-old child, who cannot be named for legal reasons.
However, Mr Ridley's lawyers have entered a not guilty plea on their client's behalf. They have lodged a special defence which states that Mr Ridley wasn't criminally responsible for his actions due to him having a "mental disorder".
Dr Finlayson said that Mr Ridley, who is originally from Worcester, said that he had taken magic mushrooms before starting the fire.
Mr Ridley, who worked in IT in the City of London, also told the psychiatrist that he drank 20 pints of cider on the night he started the fire. He also said that he may have inhaled smoke from "cannabis" which was being smoked nearby.
Reading from the report, Dr Finlayson told jurors: "He said he thought 'he was on a mission to burn down the house.' "He said 'I was going to burn down the house.' He said 'I was going to be the hero.'
"He said he 'got the mission from a mastermind and he felt like a puppet on a string'. "He said his family knew what the plan was. They wanted him to set fire to the house and kill them all."
Dr Finlayson said that Mr Ridley thought some of his family members were "demons".
The trial, before judge Craig Scott QC, continues. Ends.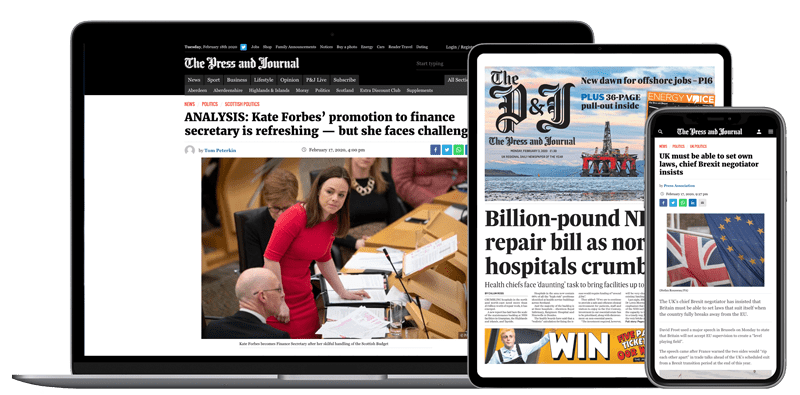 Help support quality local journalism … become a digital subscriber to The Press and Journal
For as little as £5.99 a month you can access all of our content, including Premium articles.
Subscribe