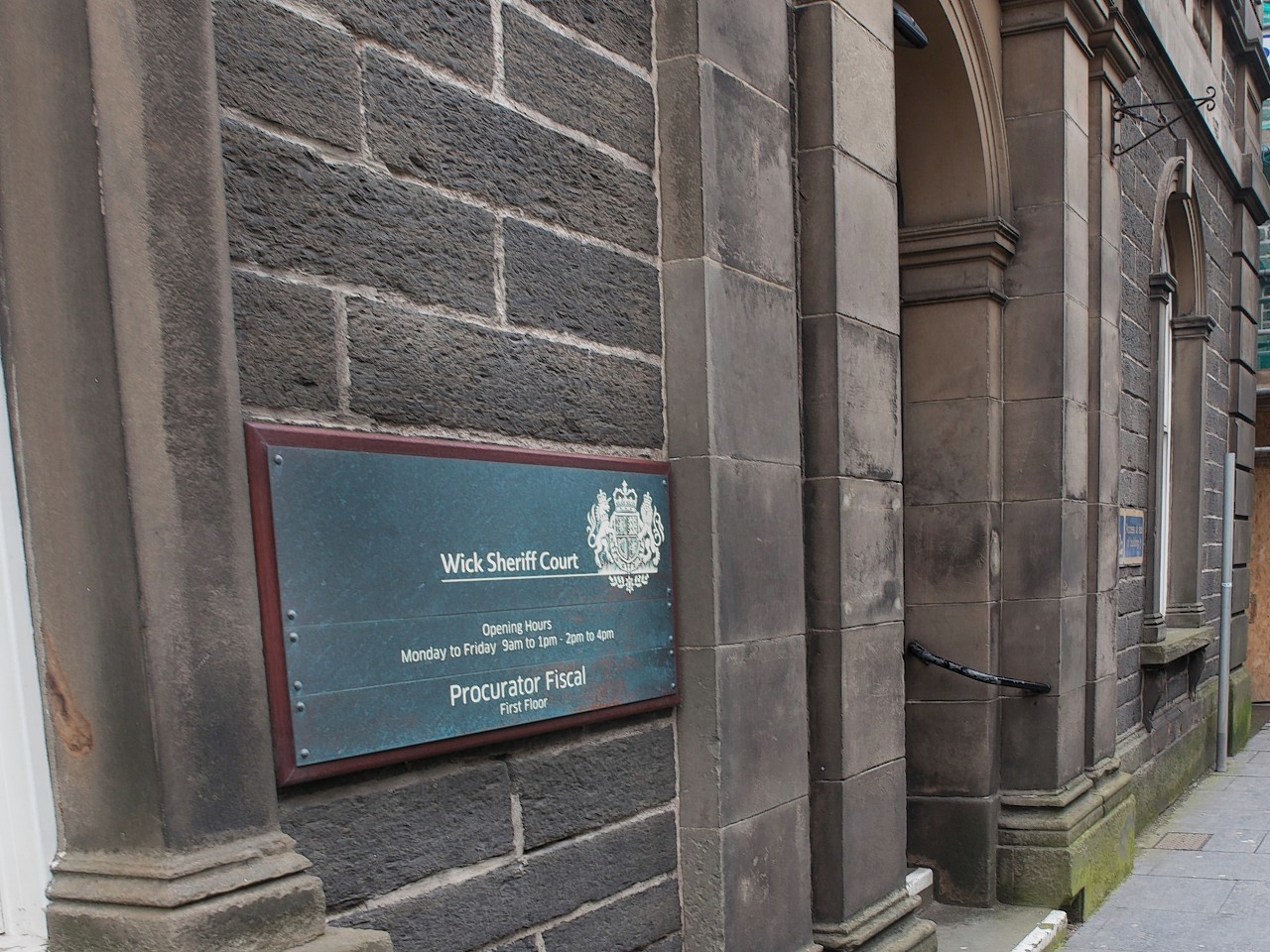 A north sheriff has banned a 91mph driver to bring home to him and others the dangers of travelling at high speed.
Daniel Degan, 26, was clocked by police on the A9, bordering Loch Rangag, on the night of July 11, recording his third conviction for speeding.
Solicitor Mike Chapaman told Wick Sheriff Court that the accused had been endeavouring to drive responsibly since his last offence. He had come up behind a lorry in his high-powered Audi RS4 and saw an opportunity to overtake although he accepted that he had "acclerated more than he should have".
Mr Chapman said that Degan was working at a power distribution centre at Thurso and required his car to travel back and fore from his home at Coachhouse Cottages, Teaninich Estate, Alness.
Sheriff Andrew Berry rejected a plea from Mr Chapman to impose penalty points instead of disqualification pointing out that Degan "and no-one else", had been "the author of his own misfortune" and would not lose his job if he was banned.
The sheriff told Degan: "The question of young males driving at speed, is a matter of concern to this court and many others, because of the consequences that can follow. Because of your speed and your previous convictions, I have to bring the matter home to you and perhaps others."
Degan was disqualified for two months and fined £320.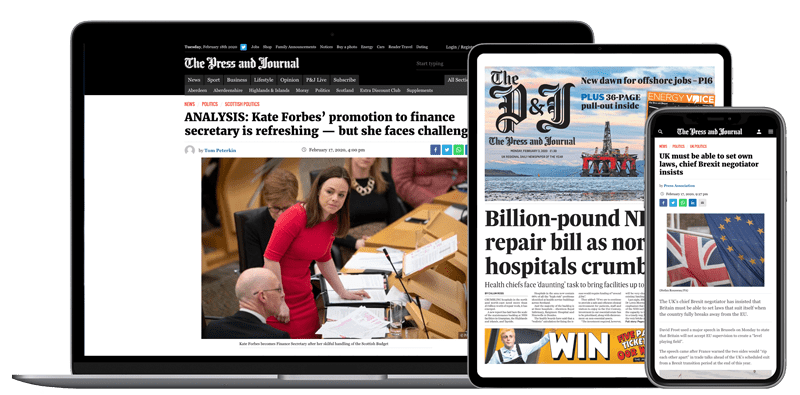 Help support quality local journalism … become a digital subscriber to The Press and Journal
For as little as £5.99 a month you can access all of our content, including Premium articles.
Subscribe