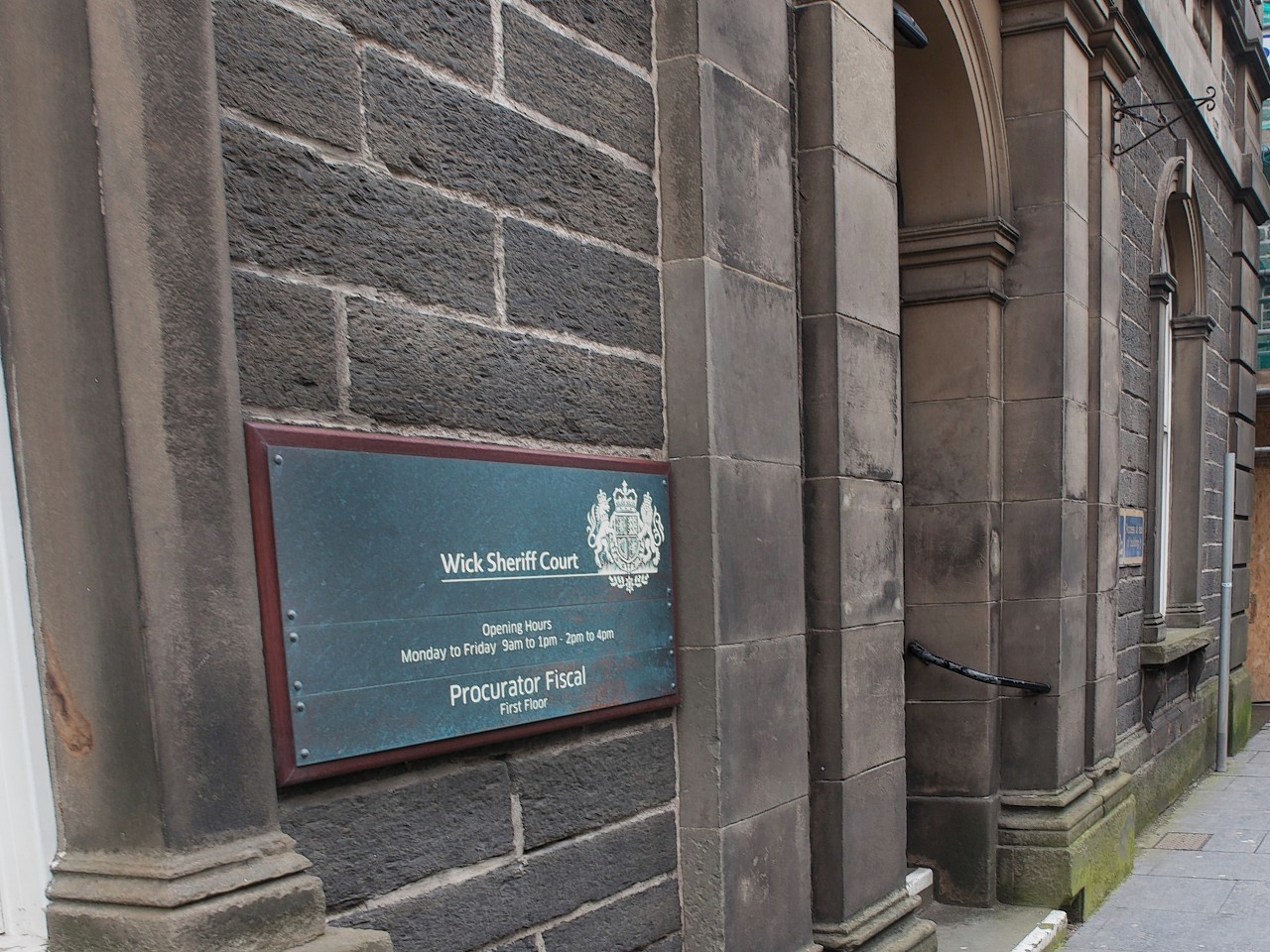 Holidaymaker Benajamin Alston was caught by a police officer who found him sitting in an ambulance in suspicious circumstances in the early hours of the morning in Thurso.
Alston was arrested, charged and detained overnight by police and appeared at the town's sheriff court yesterday.
He admitted being in the ambulance in Durness Street, Thurso, in the early hours, of yesterday, under circumstances in which it might be inferred he intended to commit theft.
But the embarrassed 29-year-old Merseyside bricklayer explained to Sheriff Andrew Berry that there was no criminal intent but a simple explanation… He was drunk and had climbed into the cab of the ambulance to light a cigarette.
The court was told that the police and the ambulance had been called to a house in Durness Street on an unrelated matter.
Fiscal Fraser Matheson said that the facts in "a somewhat strange case", were nevertheless straightforward. A police officer was speaking to a person outside the house and as he went to enter it noticed that the front passenger door of the ambulance was open. and there was a yellow plastic box sitting on the roadway.
Mr Matheson continued: "The constable observed Alston sitting in the front passenger seat looking through a glove box on the console. It seems the accused wasn't aware of the officer who was able to quickly fit the handcuffs and arrest him."
Alston was taken to Wick police station and detained pending his court appearance.
Solicitor Fiona MacDonald said that self-employed Alston, who is holidaying in Scotland, had gone into the ambulance out of the wind to light is cigarette.
Alston added that he was "incapacitated through drink" an added:"I feel a bit of a fool".
Sheriff Berry, who took into account that Alston, of Pouton Road Southport, had spent a night in custody, admonished him.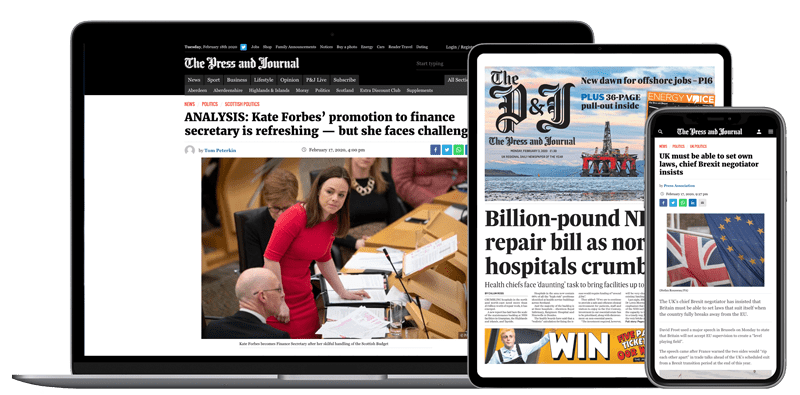 Help support quality local journalism … become a digital subscriber to The Press and Journal
For as little as £5.99 a month you can access all of our content, including Premium articles.
Subscribe