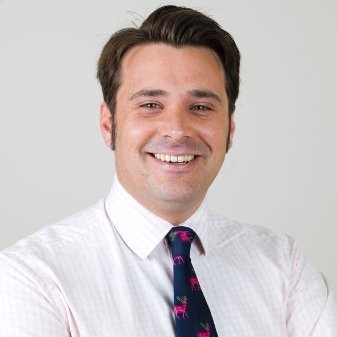 A national estate agent firm has reported an "unexpected boost" in interest in island properties as a result of Brexit.
As the results of the EU referendum sink in, doom and gloom has been predicted for the housing market.
But an Argyll branch of Bell Ingram has experienced a surge in inquiries from British ex-pats seeking to return to the UK.
According to land and estate expert Will Banham of the firm's Oban office, these potential buyers could be about to swap the sunny climes of France, Portugal and The Canaries for Argyll islands such as Mull.
He believes that factors driving the trend appear to include perceived value for money and the possibility of Scotland retaining a closer relationship with the EU post-Brexit than the rest of the UK.
Estate agents in other parts of the north, including Inverness and Aberdeen, have not been enjoyed the same effect.
Mr Banham said that while there has always been prominent international interest in property available throughout the Highlands and Islands, the Brexit vote has caused a noticeable increase in demand.
He said: "We've been surprised by such a marked jump in international inquiries, particularly for island properties.
"Recently, we've had ex-pats in France, Portugal, The Canaries and Denmark get in touch. The Isle of Mull in particular seems to be of real interest to these buyers."
North economist Tony Mackay said: "I am surprised at Will Banham's comments. The UK will not leave the EU for at least two years, so I believe it will take some time for the impacts to become clear. In particular, on present evidence there is little reason for expats to consider relocating back to the UK.
"However, the fall in the value of sterling certainly makes property in Scotland much more attractive for buyers living overseas, so I can understand why there has been an increase in interest in local properties. I expect that interest will strengthen over the next two years."
In what has been a turbulent year for the Scottish property market, the new 3% premium in LBTT (land and buildings transaction tax) for second homes, the EU referendum and the possibility of a second independence referendum have all had competing impacts on market demand.
Mr Banham continued: "The English retirement market has unexpectedly strengthened following the Brexit vote with many retirees looking to move to the west coast sooner rather than later.
"This has counterbalanced the reduction in demand for holiday homes or for young families looking to get out of the rat race.
"Typically, we now have an older buyer profile looking for properties with manageable gardens and good views. For the first time in many years, big plots and acreage can actively discourage buyers."
Paul Coutts, senior property sales negotiator at Innes and MacKay, Inverness, said: "So far Brexit is not having any adverse or positive impact.
"I have had potential sellers ask if it will affect the sale of their home. The response is always that there is no evidence to suggest that."
Bill Barclay, head of residential property for Raeburn Christie Clark and Wallace solicitors and estate agents in Aberdeen said: "We haven't seen any substantial increase in activity since the Brexit result.
"Aberdeen is still suffering from a combination of factors. The downturn in the oil industry is the main factor.
"Brexit won't have helped the situation because it causes uncertainty which causes people to hold back from doing things."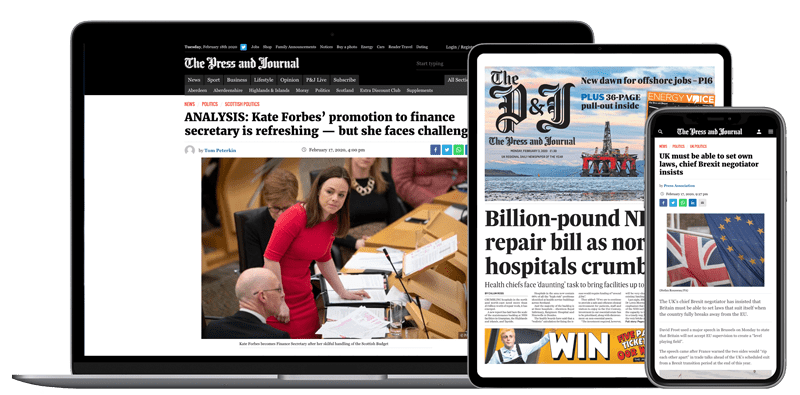 Help support quality local journalism … become a digital subscriber to The Press and Journal
For as little as £5.99 a month you can access all of our content, including Premium articles.
Subscribe